My boys are always on the go-and one of my challenges in the summer is keeping them hydrated with healthy drinks. They love juice-but let's be real-not all juices are created equal. Some are full of artificial colors and flavors. Some are loaded with sugar. Some are totally desirable to my kids with their fancy character packaging…but then later I pay for it when they are bouncing off the walls. 
I was so excited to find out that Mott's®, the trusted brand of our favorite applesauce products, is now offering brand new 100% juice pouches! They come in four delicious flavors: Apple, Apple Cherry, Apple White Grape, and Apple Mango. They are so easy to use-perfect for snacks for camps, picnics in the park, or when we just need a drink break while playing in the yard. They make dinner beverages super easy-the boys can grab their juice while I'm putting dinner on the table.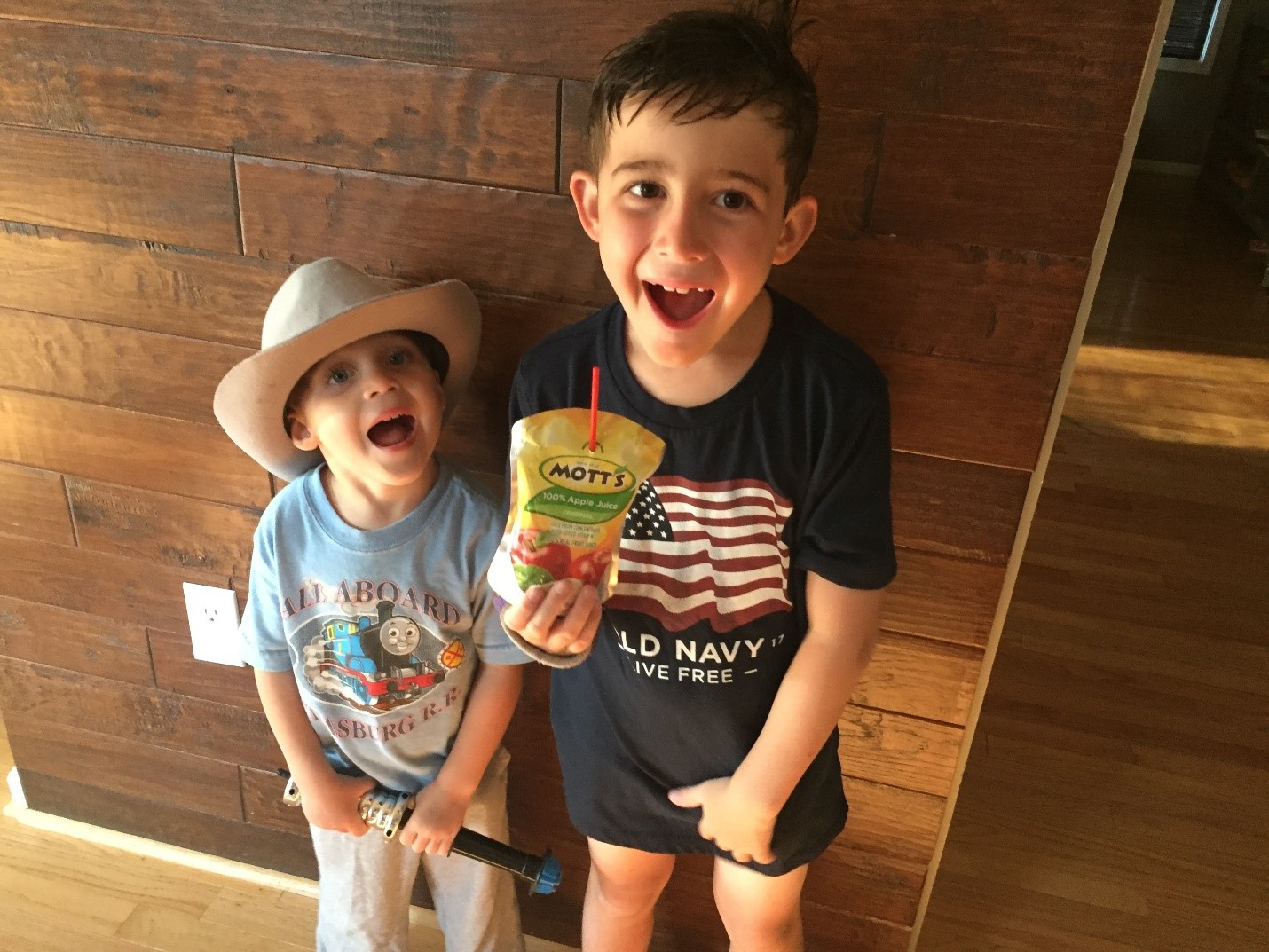 Not only are they super convenient, they are very nutritious-providing 100% daily value of vitamin C in just one pouch. Their delectable tastes make it easy for my boys to make healthy choices. All three of my boys sucked them right down. I had to get my own to sample the juice-and let me tell you, it tastes so fresh. I loved all of the flavors.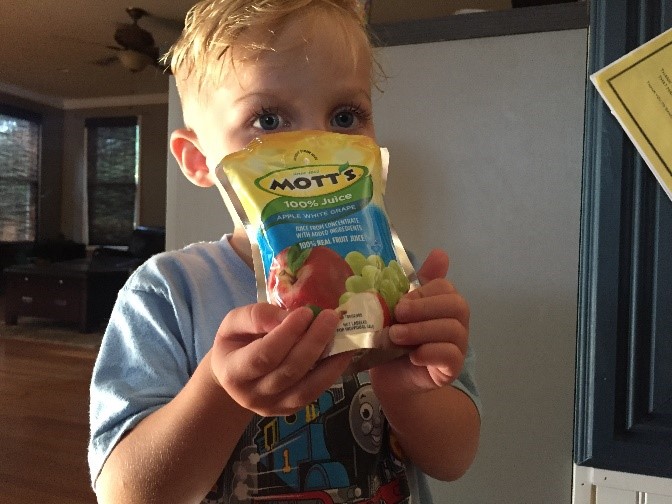 You can let your kids test drive Mott's 100% Juice Pouches too!
Click here
for a coupon and receive $1.00 off one 8-pack of Mott's 100% Juice Pouches. Available at your local Giant store.
I was compensated for this review; all opinions are my own.