Dinner time in my house is a beast. I often say to my husband, if we could just skip dinnertime all together, we'd be a much happier family. It starts with planning. Trying to come up with a menu that makes everyone happy. Typically, during the school year, the time to make dinner is also the time my little ones are waking up from naps and need cuddles and the time my oldest is getting off the bus and needs help with homework. Prepping dinner, breaking up fights, entertaining at least one child, feeding the dogs, straightening the house. It's all just too much for me! Then comes the actual dinnertime, and in my house, the dinner table is like a revolving door. We finally get everyone seated and someone needs a fork, or a drink, or to use the bathroom. Pre-kids, I loved cooking and I was even good at it. Now, I dread every single part of it: from planning to prep to cleaning up the table.
I found a solution! Last week, Home Chef helped me host a dinner party by sending me a set of meals to try. Upon registering for Home Chef, you get to set your taste profile that will help them understand the types of foods you like to eat. There is complete flexibility so that even after they select your meals, you can switch out the meals they choose for you! If you don't want to order something they suggest, you can choose something different. With 15 different weekly meals to choose from, you're bound to find something that you, and that picky family of yours, will enjoy together!
Our box arrived so full of fresh foods, I couldn't even lift it. The great thing about Home Chef is that you don't need to be home to receive your order. It's packed with eco-friendly, insulated liners and cold packs, so your food will fresh and at the appropriate temperature until you arrive at home. All the ingredients were fresh, arriving in individually labeled packages, which made it easy to identify what was required for each meal. In no time, my fridge was stocked to the top with chicken, beef, and pork, fresh veggies and all the fixings for amazing meals. A Home Chef binder held all my recipe cards in one convenient place. Instruction cards were also included and were simple and easy to follow. Each step included a picture which I loved. Cooking was a piece-of-cake. With all of the ingredients for a particular meal grouped together, I simply needed to wash and chop the produce, and get cooking. The Coffee-Rubbed Steak and Al Pastor Pork Tacos were huge hits in my house. The Chipotle Chicken Salad was so simple to make but filling and delish.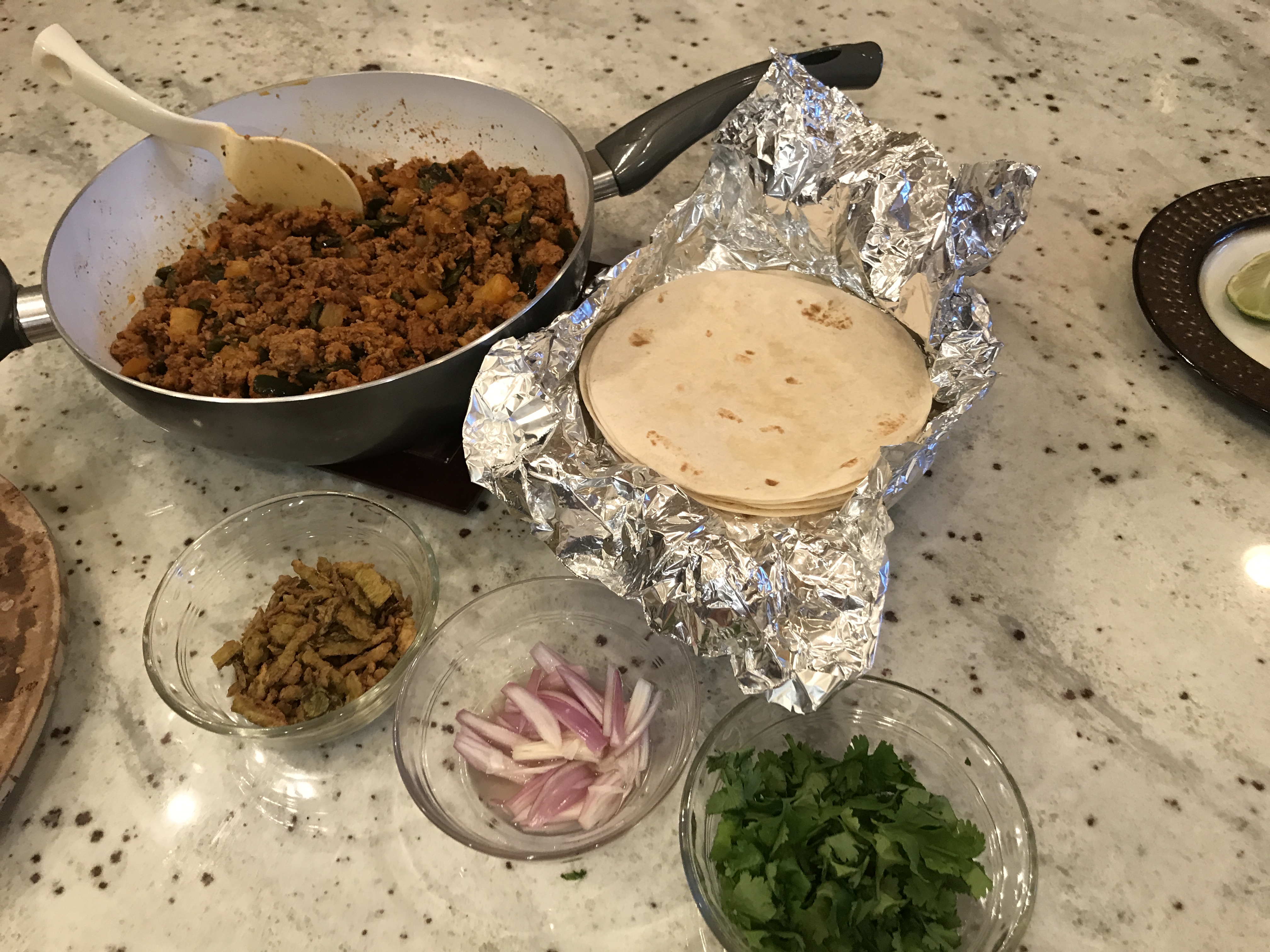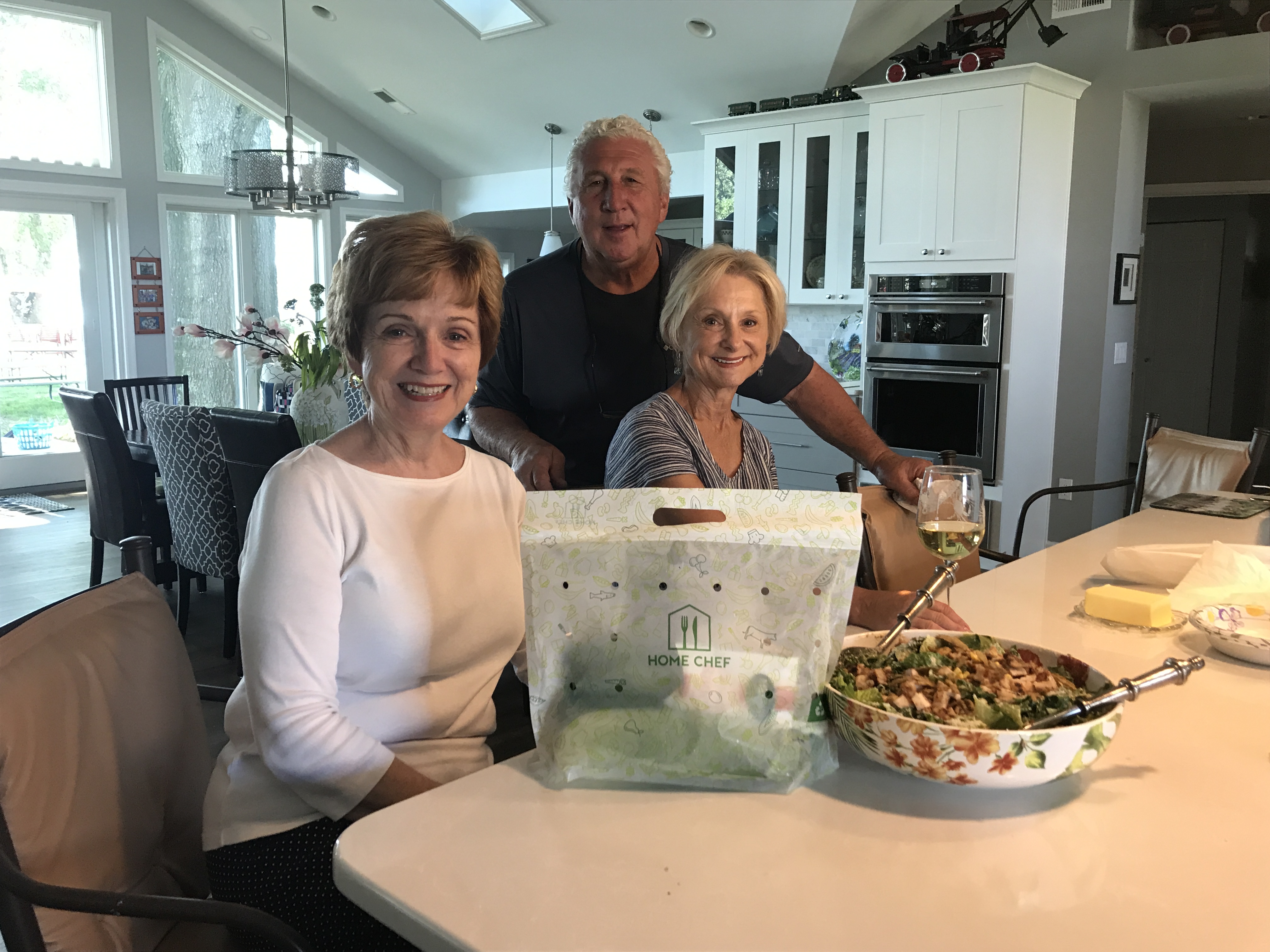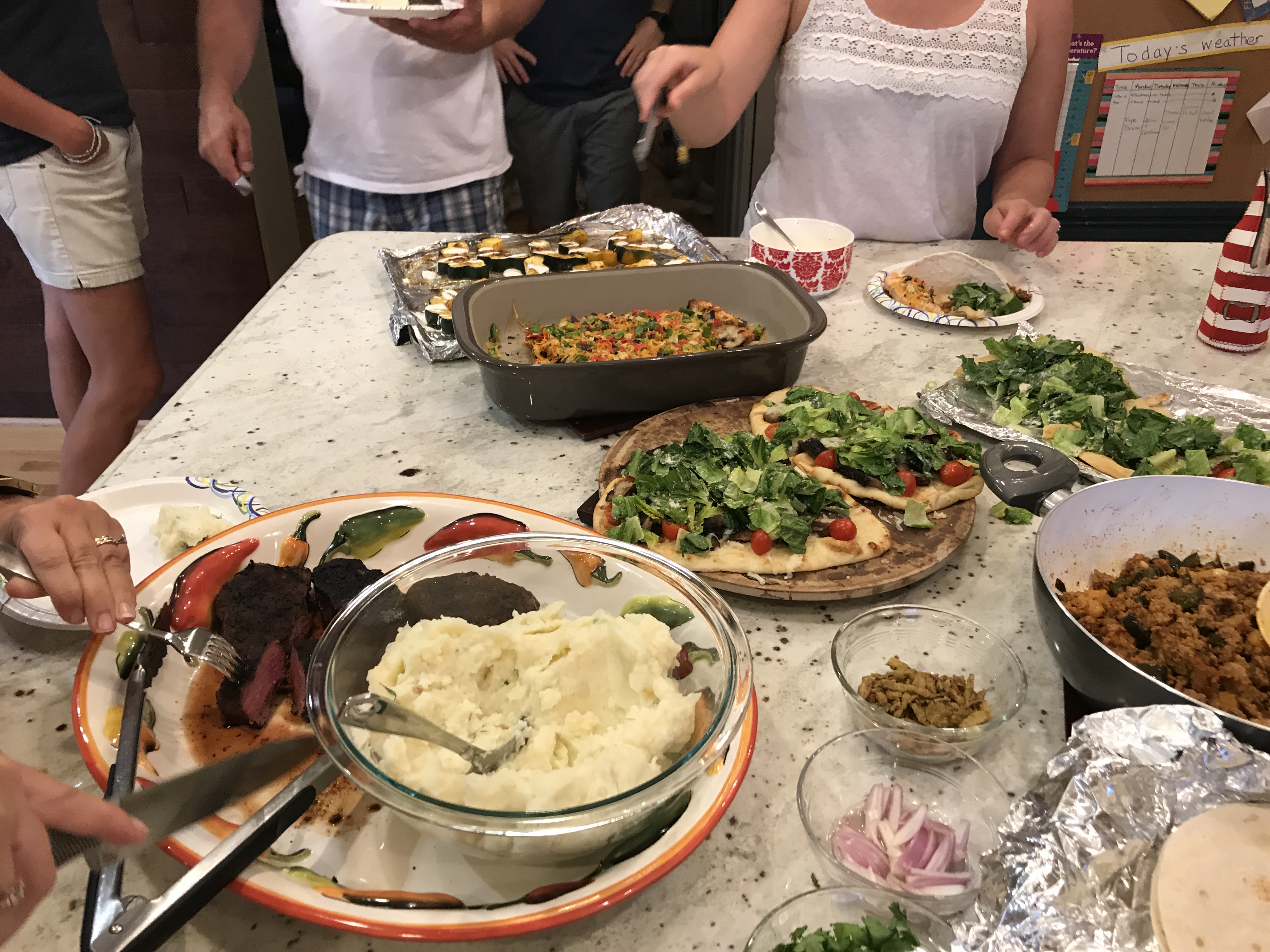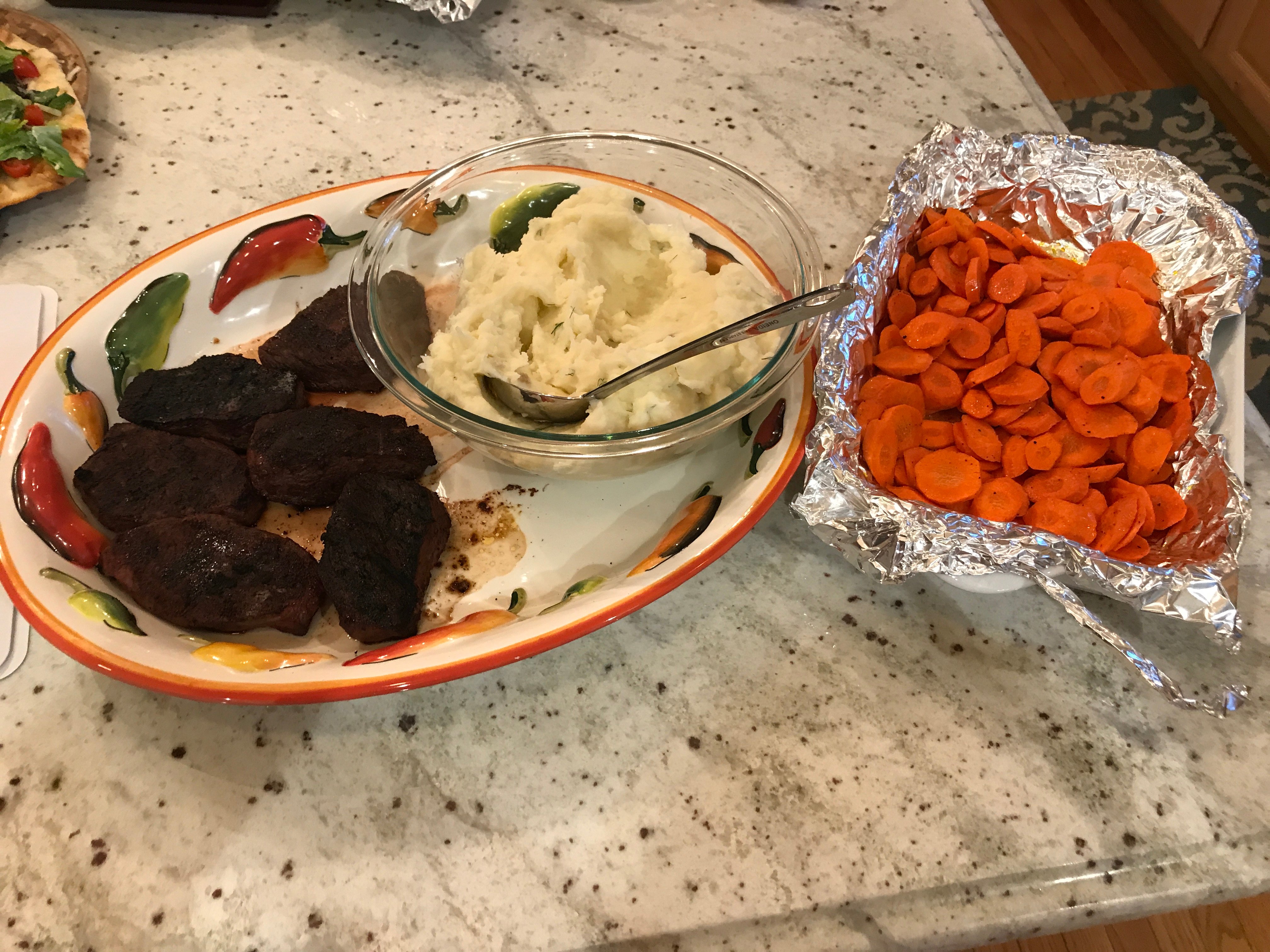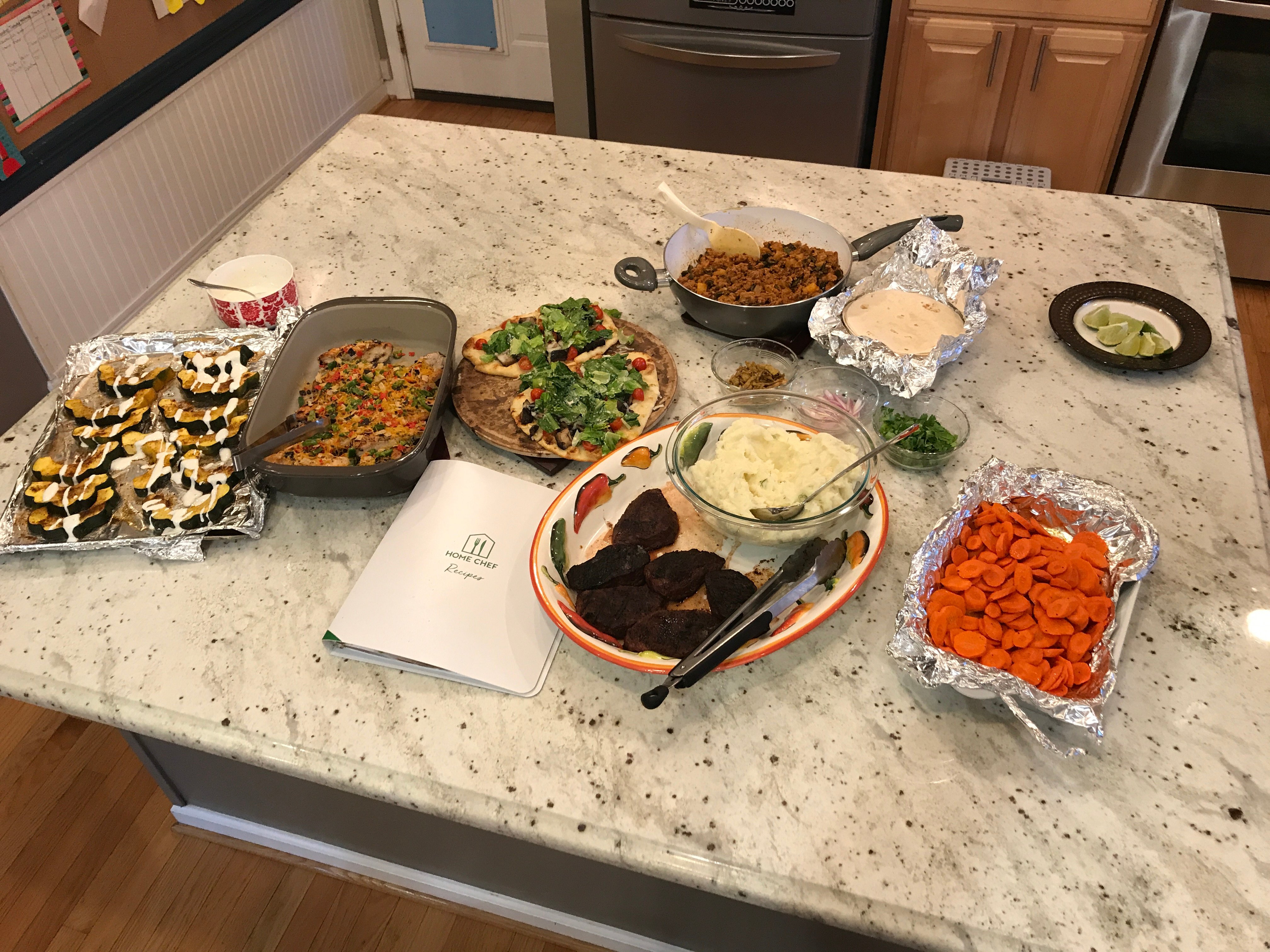 Wanna try it out? Enjoy $35 off your first order and $15 off your second order when using this unique link: http://bit.ly/2MbCIbk or code KATY35 . You'll love it "because at Home Chef, [they] believe that preparing and enjoying a home-cooked meal should be a simply delicious experience."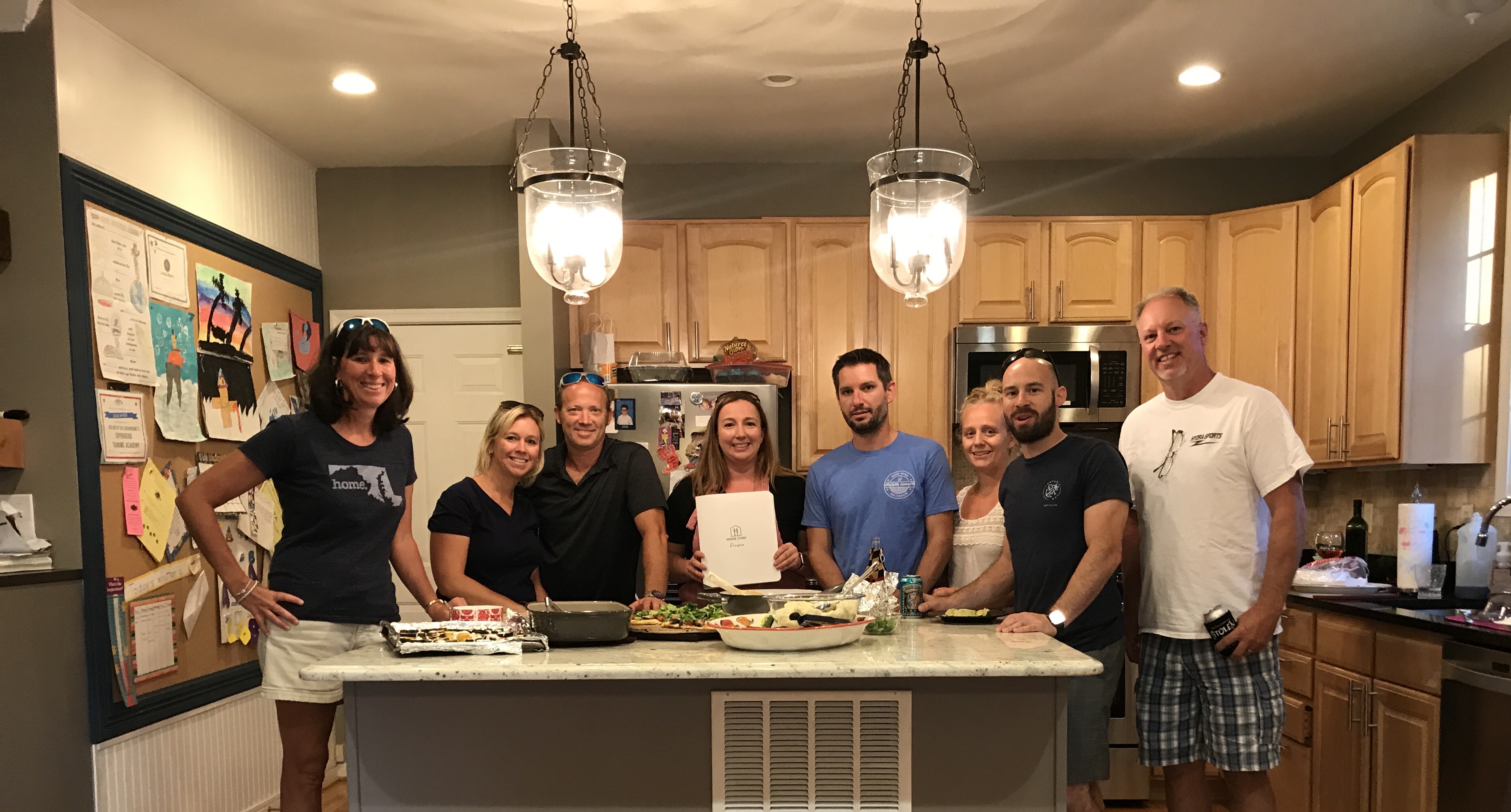 I was provided with product and compensation in exchange for the review. All opinions are 100% my own.