Chances are you've seen 2 Bold Chefs and Truck out and about locally. Emile & Hooverly have participated in MacKid events in the past-most recently providing lunch for our First Responder Appreciation Event. Their food is fresh and has amazing taste. A twist on Mediterranean style foods that allows you to customize your order.
From delicious Greek & Italian Dishes to mouthwatering French & Portuguese Flavors. They feature a variety of signature dishes and salads. With more than 25 years experience in the hospitality and food & beverage world and a passion for innovation to bring food to life, 2 BOLD Chefs are doing just that. With a BOLD approach to flavors and cooking, the food and the dishes are coming to life in a creative and delicious way.

2 BOLD Chefs offers 2 mobile units (Mediterranian and a Gourmet burger) as well as Catering Services. It's the perfect time to start thinking about those family and office holiday parties! Try something different this year, bring in a food truck for award-winning food or use their catering services. You're sure to dazzle your guests with their delectable food! Check out the catering menu here. ***Macaroni Kid Exclusive Offer: Mention MacKid and receive 15% off food truck rentals or catering orders. Look at these amazing dishes: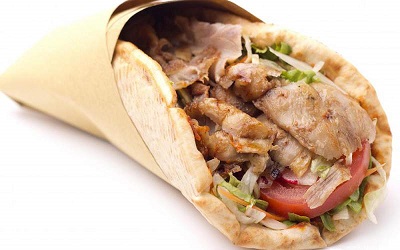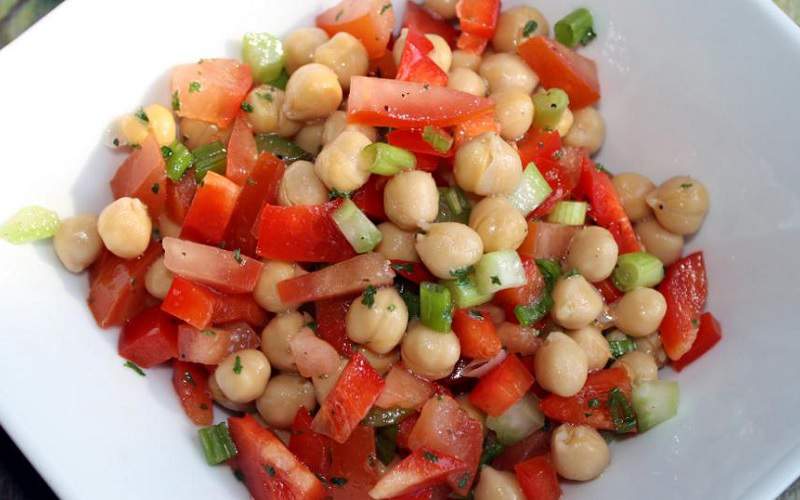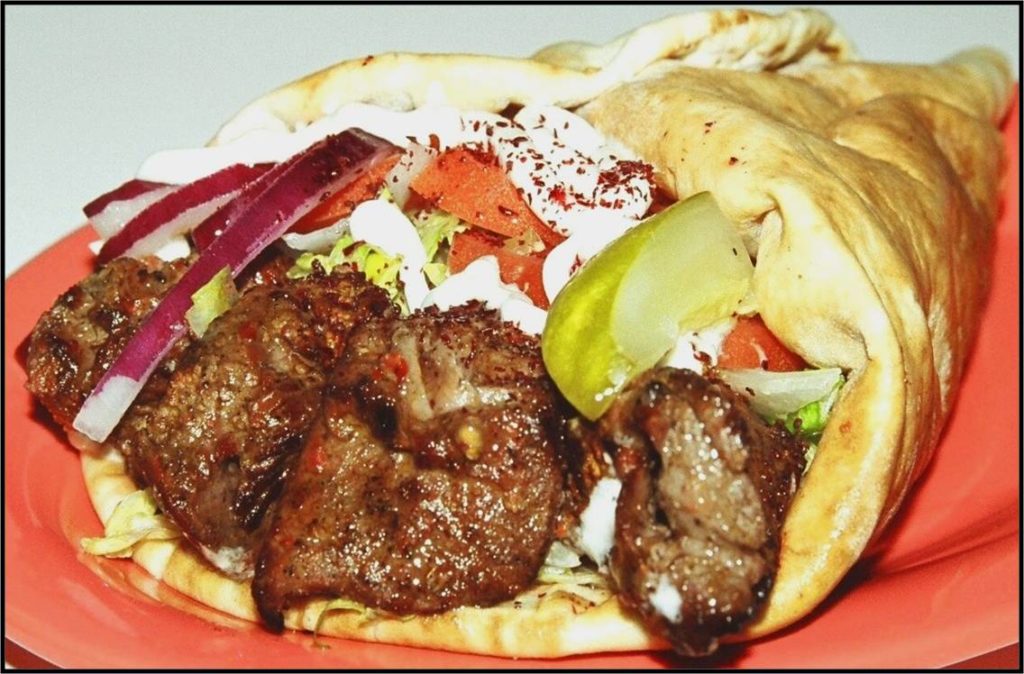 Just last week, Emile & Hooverlay took on another adventure with their purchase of a new cafe: Lucia's International Cafe on Hospital Drive. Check out their menu here and swing by for lunch one day this week! Don't forget to tell them MacKid sent you!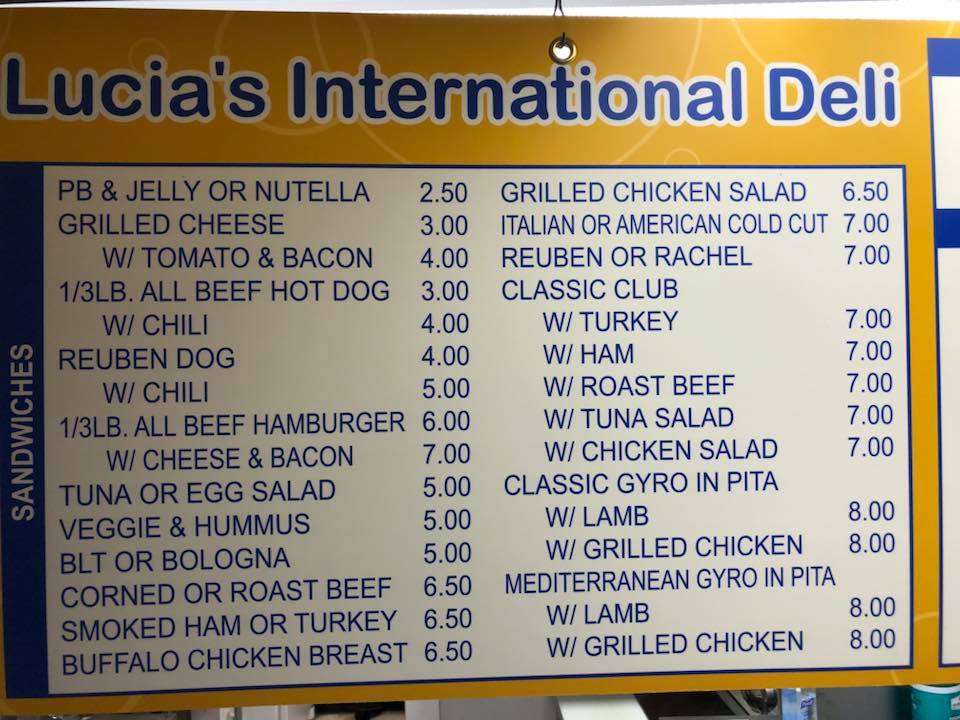 Contact them today: Chef Emile & Hooverlay Tel: 240-603-7742 / 443-630-8851 Email: 2boldchefs@gmail.com