Confession: last year, I did my own Christmas shopping-yup, I bought my own presents to put under the tree. My husband did buy me some presents, but let's just say, he's not the best gift giver. This year, I'm going to help him out (and you too) by sharing my top 10 picks for holiday gifts for mom. See something on the list? Send it on over to your loved one with a hint-hint, wink-wink and love your gifts this year!
1. Gift Certificate to Rumors Salon & Spa: Mama is gorgeous, let her feel that way too by pampering her with hair, nail, skin services or a relaxing afternoon at the spa! **Follow the Rumors Facebook page for specials and deals.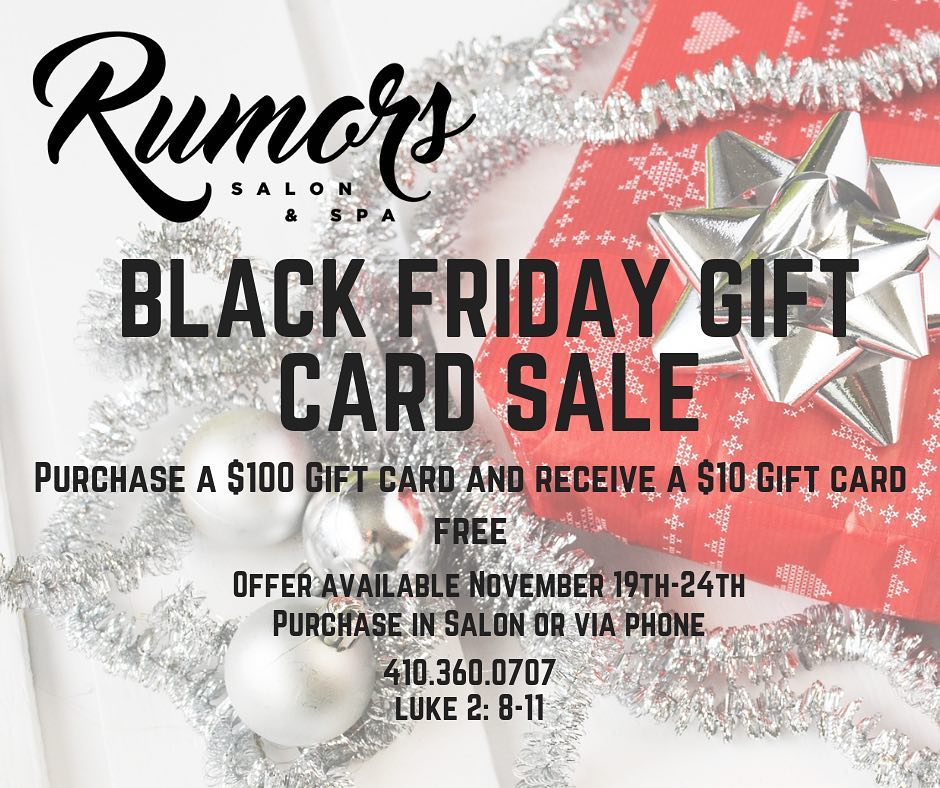 2. BeautyCounter's products are not only safer, but they work and feel luxurious. I love their skincare and makeup! I already ordered their new Stardust Cream Eye Shadow set for myself. Spoil yourself with these fantastic products.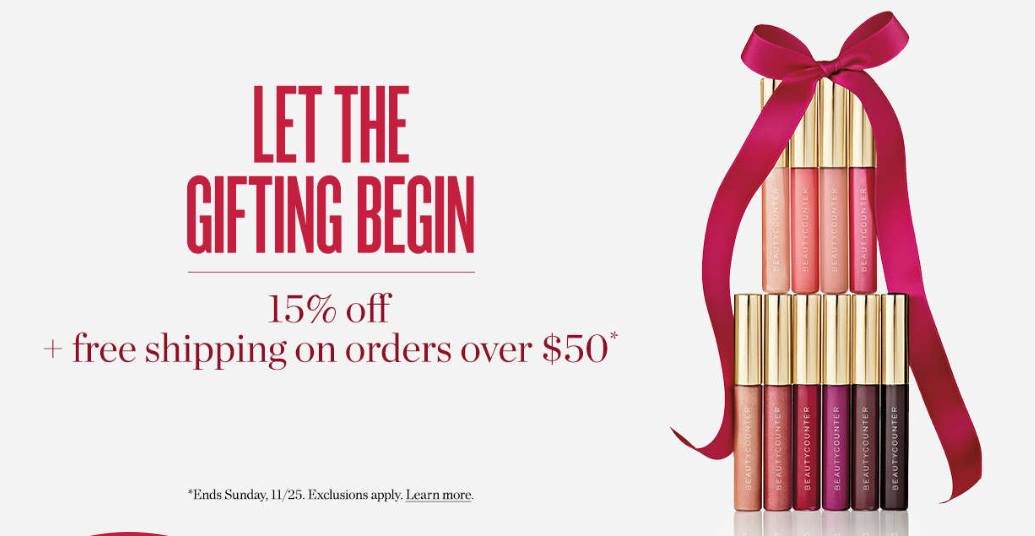 3. One of my favorite gifts this year, was one I gave to myself and my niece. ICYMI: Karin Best of Kajs' Jewelry has created three custom pieces for me over the last few months using pieces of heirloom family jewelry. She offers custom pieces, ready-made pieces using locally sourced materials, and even gorgeous stamped jewelry and jewelry parties. Click here to learn more and check out her exclusive MacKid discount.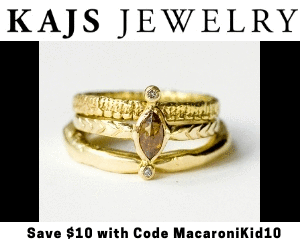 4. Give the gift of wellness with Synergy Bodyworks & Massage this holiday season! Synergy is currently offering 15% off all 60 and 90 minute Swedish & Deep Tissue Massages through the end of December. Click here for more details.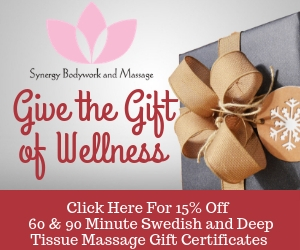 5. I love to have my nails painted, but I never have enough time to get them done. That's where Wicked Beachin Nails Color Street comes in! Color Street's 100% nail polish strips provide a base coat, color, and top coat in every strip with the bonus of no drying time! Get those nails holiday ready with Koren Lynch!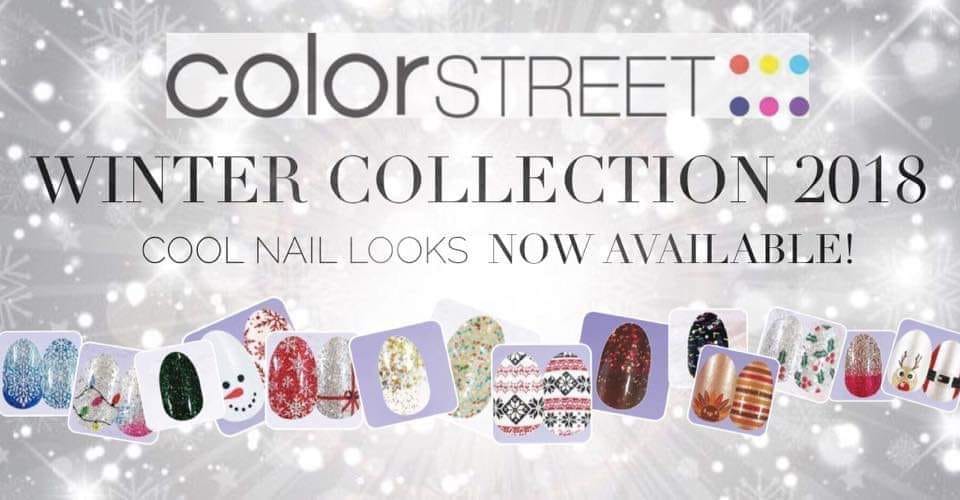 6. Give the mom in your life a break and give the gift of Auckland Services cleaning and organizing! They pay attention to detail and will give you a chance to reset the clock on any room in the house! Closet out of control? They're on it! Kitchen cabinets a mess? They've got you!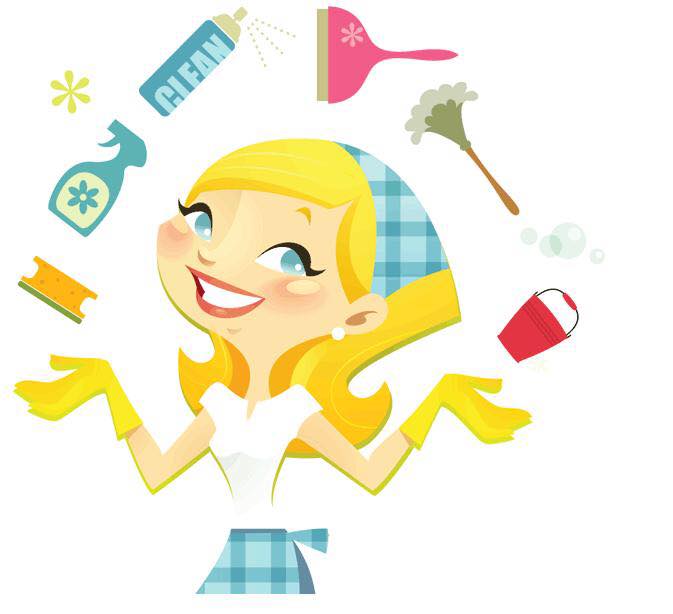 7. Look snazzy this holiday season with a gift from Courtney Madeline Boutique! CMB's style is sure to fit and flatter any size and style. Let Courtney provide personalized picks for you today!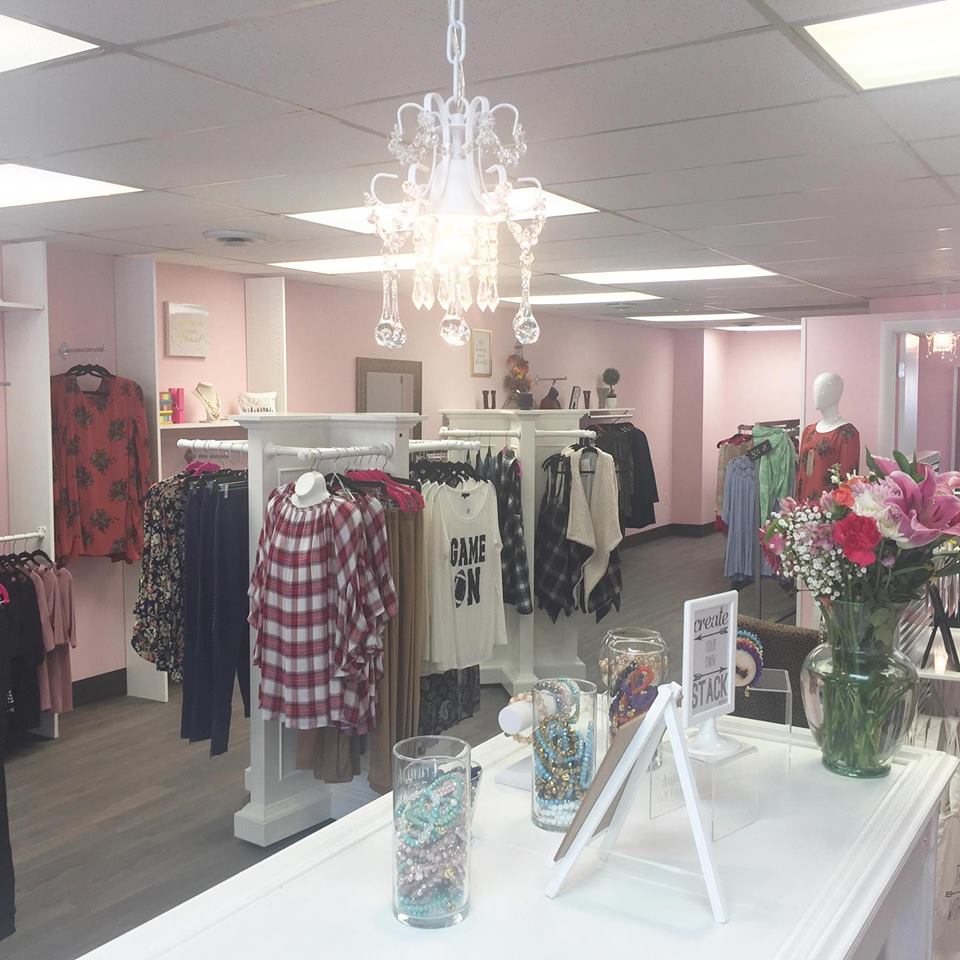 8. I always want something new to spruce up my home. As my kids grow older, I feel like our house is returning to being stylish instead of just full of toys. Park Home has some gorgeous furniture, decorating pieces and accessories.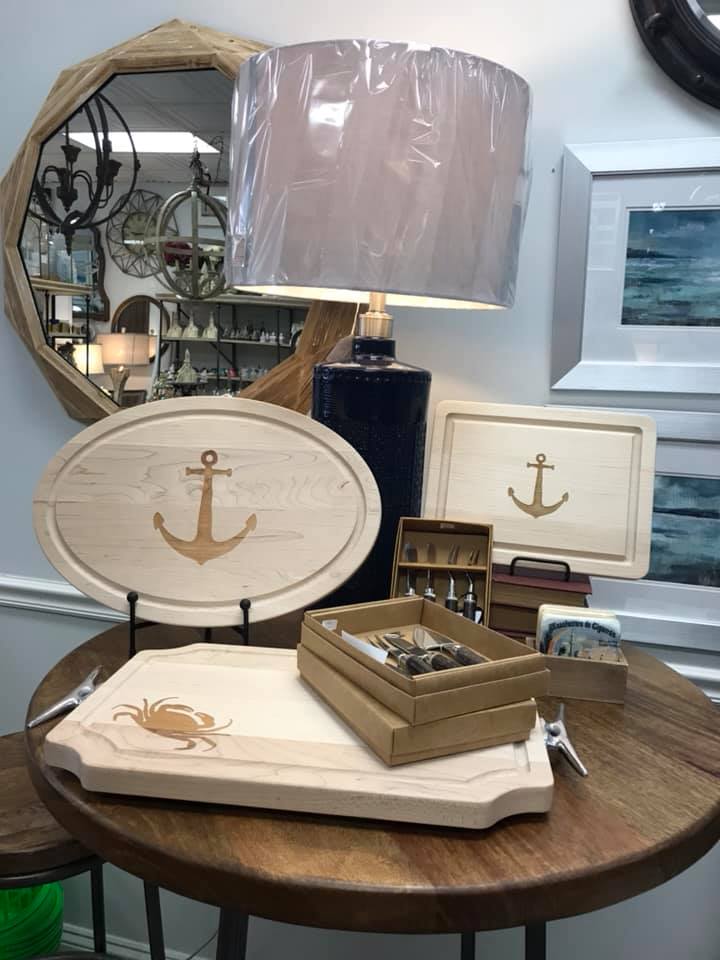 9. Give the gift of fitness with a gift certificate or membership to ILOVEKICKBOXING Severna Park! ILKB is one of my favorite ways to start the day. Not only am I working out, but it's a huge stress reliever and it's FUN. I love all of the friends I've made along the way!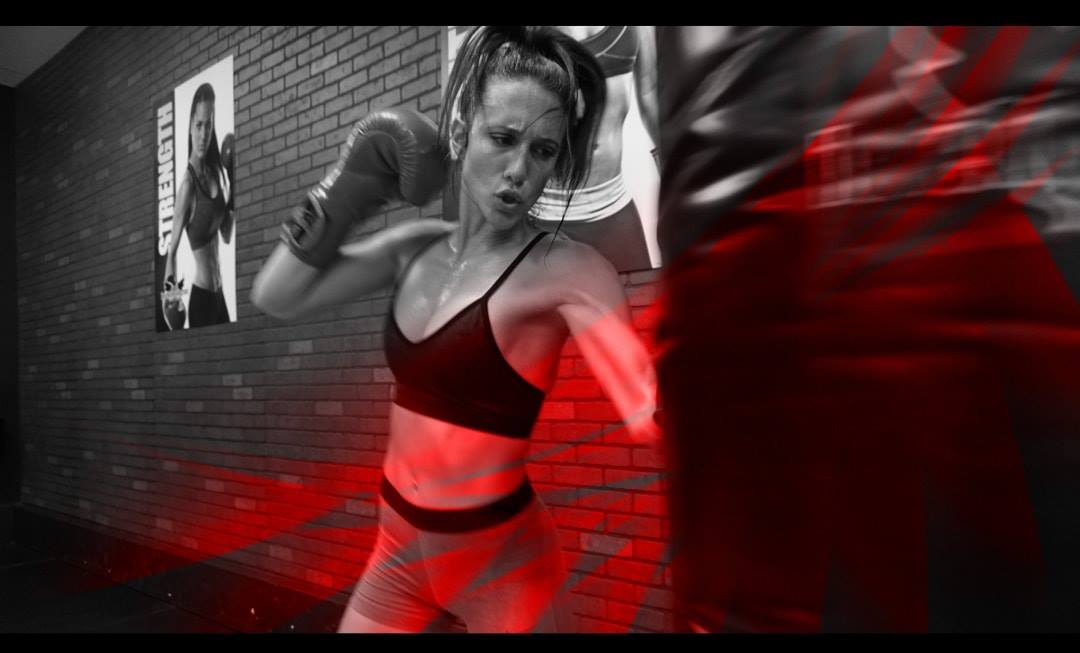 10. A gift from Coterie, a boutique, is sure to make any lady in your life smile. The team at Coterie has an amazing talent and can put together a gorgeous outfit for anyone just by looking at them! Stop in, pick up something for you-and something for a friend!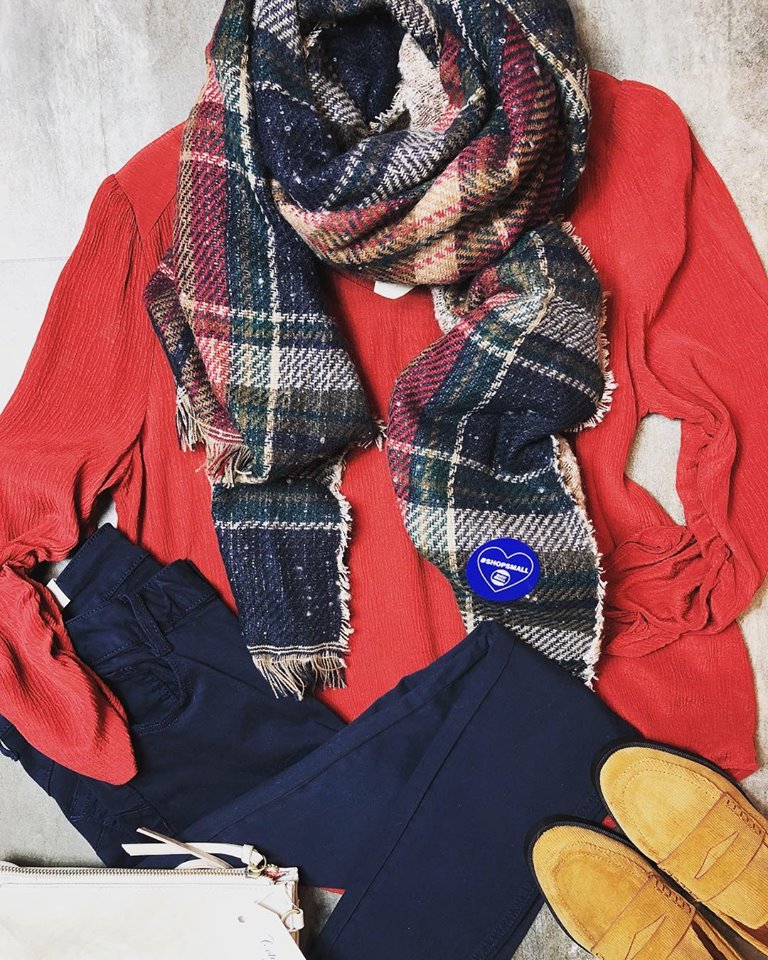 When visiting our favorite local shops, be sure to let them know MacKid sent you! We love supporting our fellow small businesses. I hope you have fun spoiling the moms in your life this holiday season.
To stay IN THE KNOW, subscribe to our free weekly newsletter! Each week, you will receive fresh new ideas of local family-friendly events. Get social with us on Facebook, Twitter, and Instagram.We love keeping you updated with local happenings in our community.
Macaroni Kid Pasadena-Severna Park is a free weekly e-newsletter, online calendar, and website proudly serving families in Anne Arundel County.