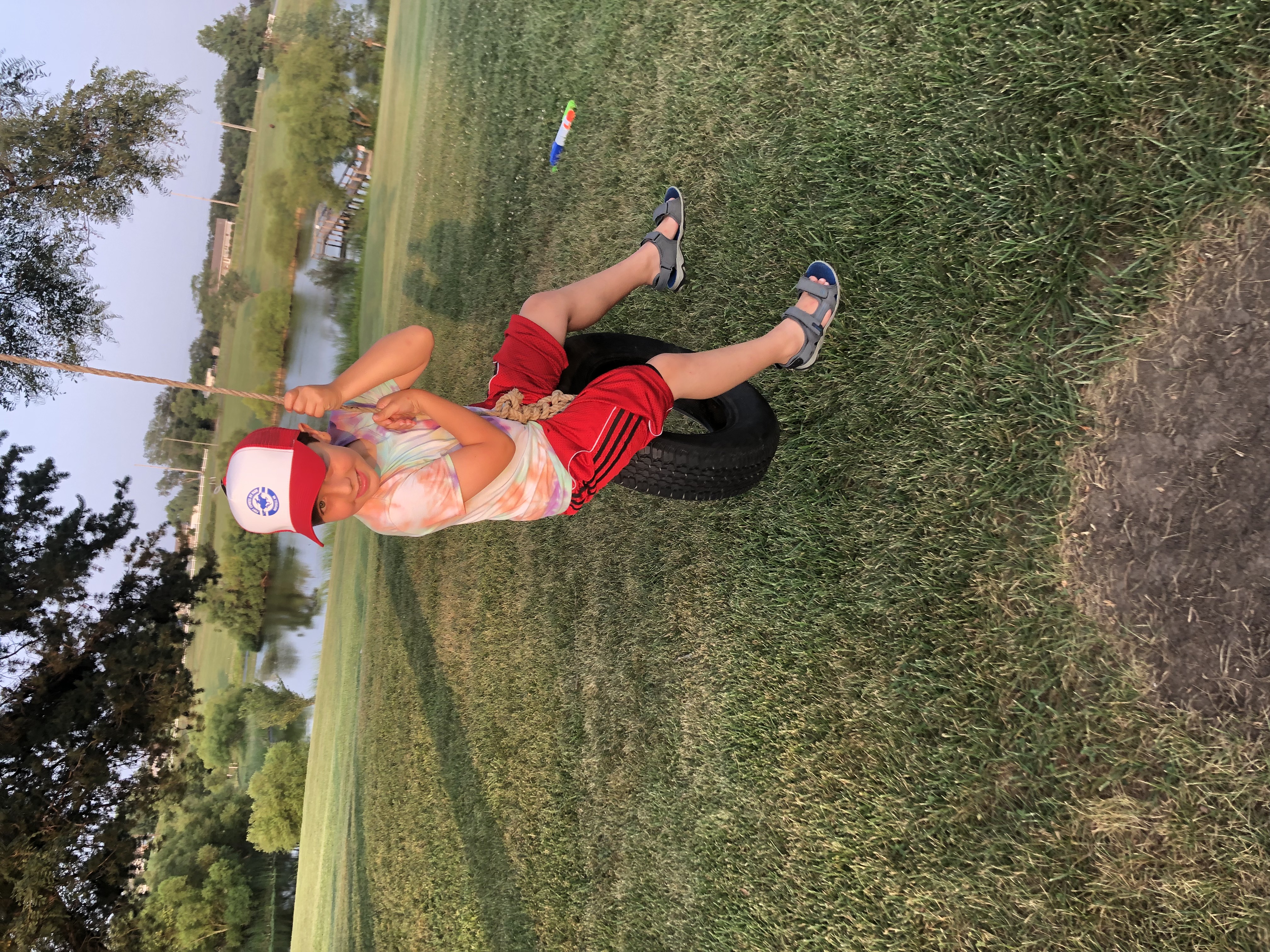 Have you ever had one of those weeks where lemons after lemons were constantly being thrown at you? That was me this past week. My MacKid and I had THREE cancelled flights in three days last week. We finally got home three days later on our fourth flight that left at the crack of dawn, which, for someone who is not a morning person, felt like a Herculean effort!
Quinten and I had spent a few weeks in my homeland, in Missouri, with my parents. In our situation, thankfully, the delays were not huge inconveniences because well, we were at my parents' (and my childhood) home. However, I had to deal with Quinten's disappointment of having to wait to get home to see his dad.
So, I took those lemons and immediately made lemonade and filled the unexpected extra 24 hours in my hometown with stuff that HE wanted--McDonald's, a park with a tire swing that he loves, more biking riding with Grandpa, and even a vintage merry-go-round! If you were to ask him, I would say those unplanned activities were some of the highlights of his whole trip.
This merry-go-round, by the way, was one that I used to play on as a kid at a park in my hometown. When that was park was torn down several years ago, family friends bought it and took it to their farm. This was fun for me too--a wonderful "lemonade" that brought me much joy too, which I would not have had without a cancelled flight.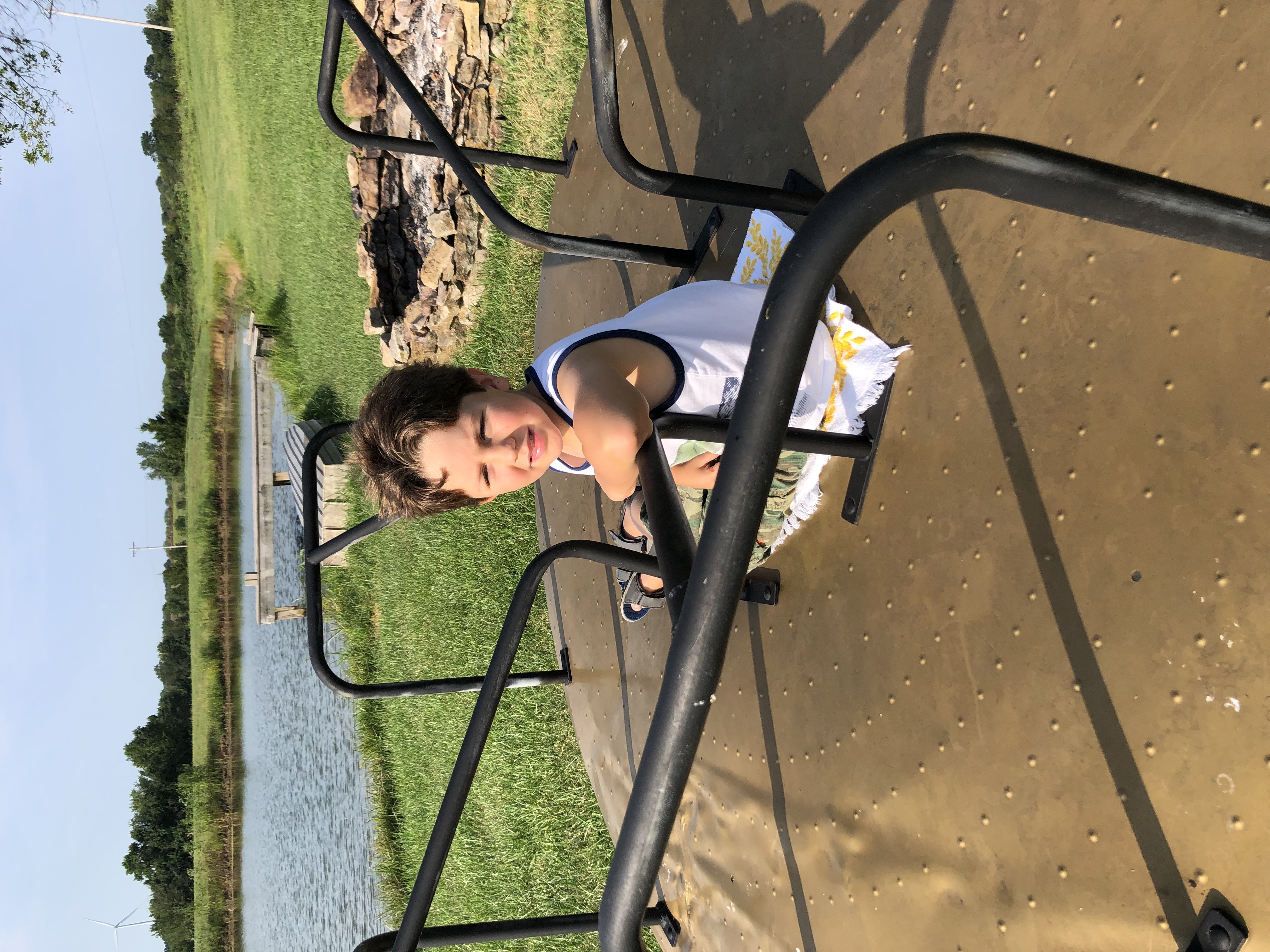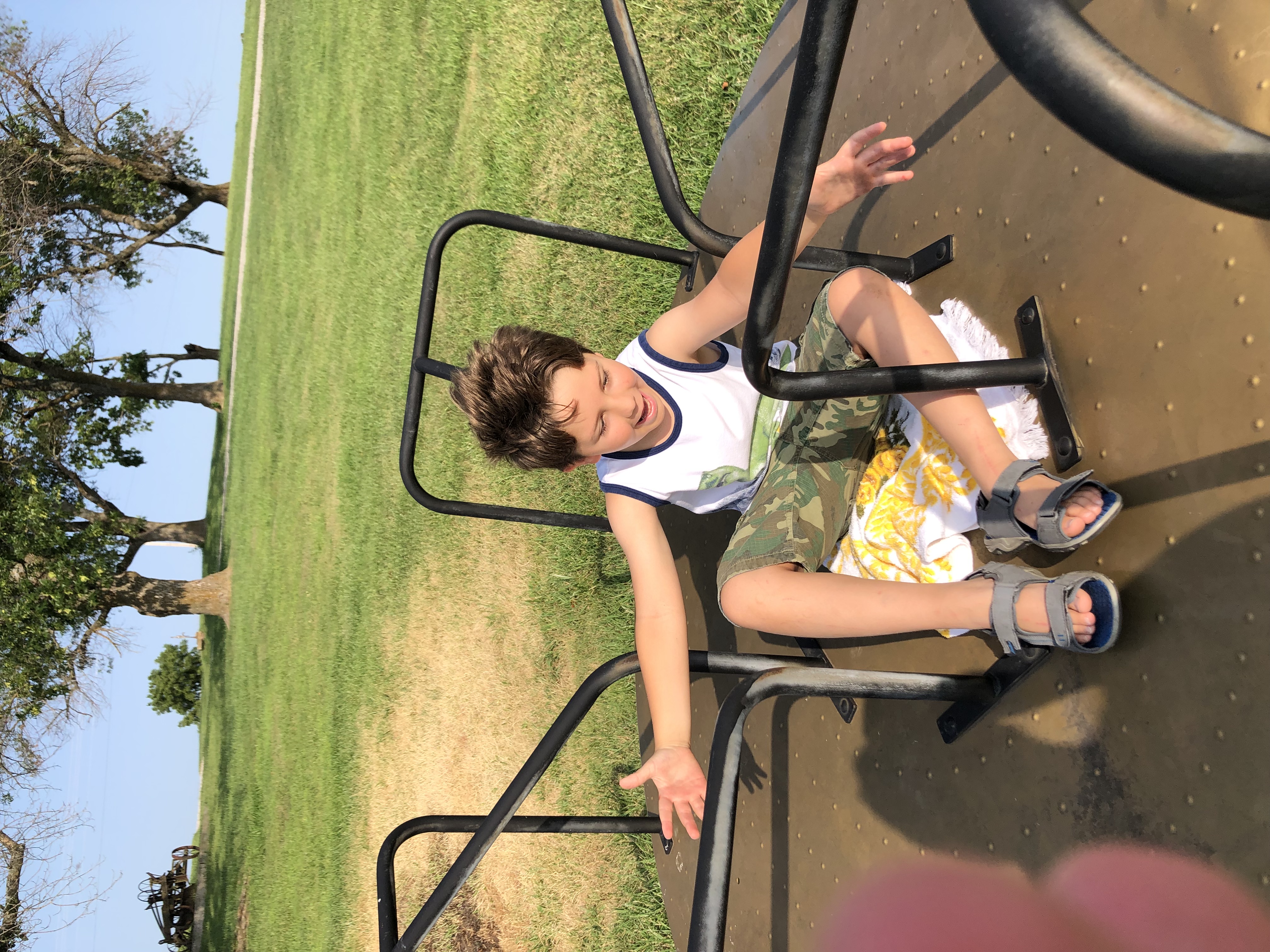 Lastly, my cup was filled with proverbial lemonade on Sunday through meeting several MacKID subscribers at the Made in Maryland festival. Thanks for coming by and saying hello! Although there were some behind-the-scenes challenges, some of which were caused by the delays in getting home, we had a most memorable and fun day. Some plans did not happen as I had wished, but I did not let those lemons sour the day and instead focused right away on what WAS going right. This past week was a reminder for me that we have a choice of what do with those lemons that life throws at us, which often come in bushels 🍋
Cheers, friends! 🍹
All my best,
Laura