With the kiddos in school and fall routines established, anyone else need a little me-time?
I know we all have our ways to relax, and I LOVE traditional ways such as soothing music, meditation, massages, facials, etc. And now I've got a few more for you to add to your relaxation tool box!
In my 7 years of being a mom, I have learned new ways to relax, including ones that are easy to do at home, whenever I can squeeze in a few minutes of mommy-time. I hope you too can find new ones that work for you!
1. Magnesium Salt Baths
You've probably taken bubble baths, but this one is a GAME CHANGER! All you need are magnesium salts, also called Epsom salts, along with warm water and a bathtub! Magnesium is a known calming agent.
I love getting the magnesium salts that already infused with calming essential oils, but you can get plain magnesium salts and add your own essential oils. One added bonus to taking a magnesium salt bath is that the salts keeps the water warm!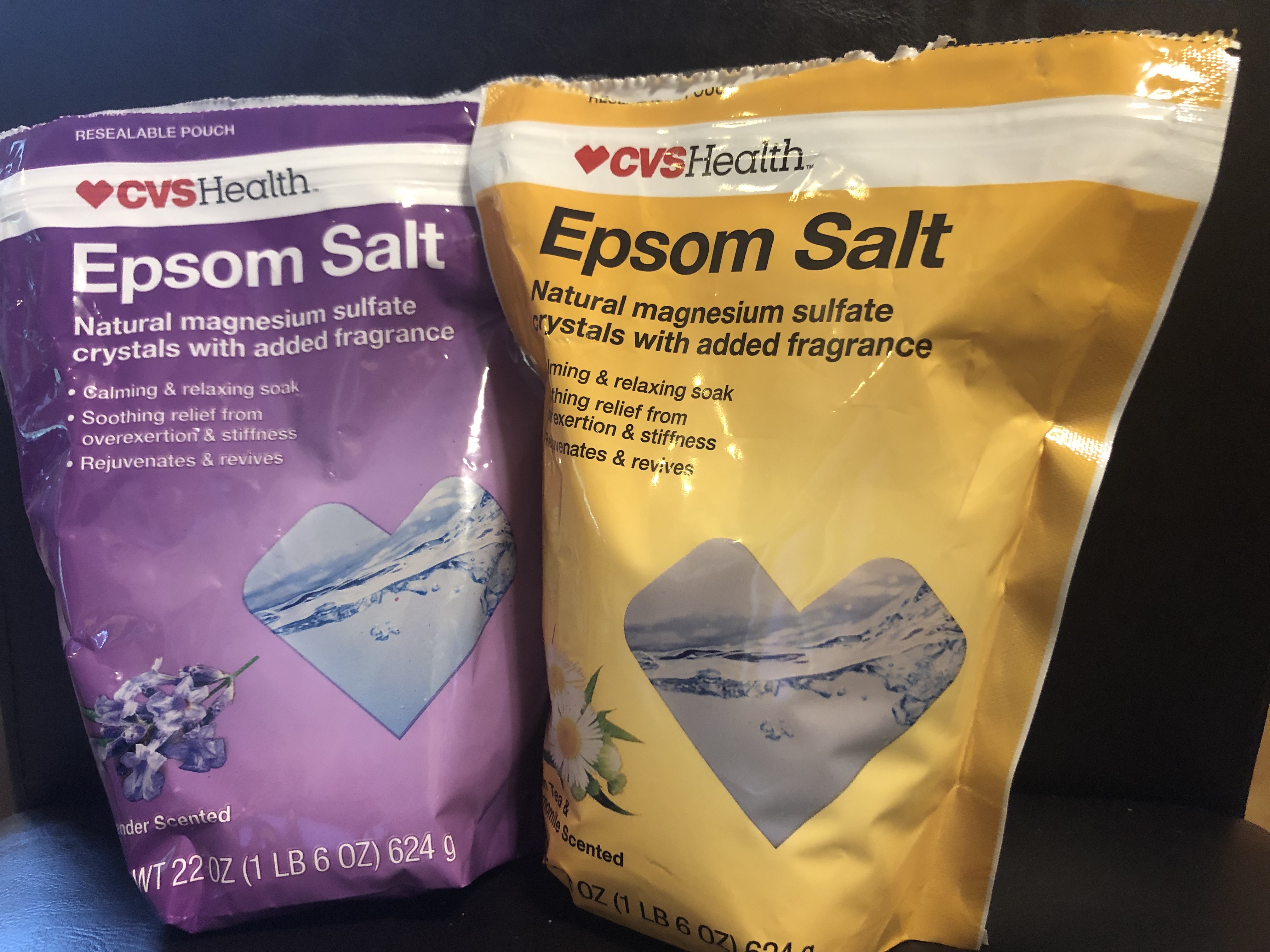 2. Salt Caves
If you have never tried a salt cave, I have a treat for you! Salt caves are small windowless rooms built of wall-to-wall Himalayan salts and are lit with soft orange glows. Most have zero gravity chairs to stretch out on, but I've also been to one where you can sit directly on the floor. I've never breathed so deeply in all my life! A feeling of serenity is almost immediate.
Here is list of other salt caves around Maryland and nationwide.
3. Calm Drinks
These are great for a quick feeling of relaxation. There's a pattern here--magnesium! Calm drinks are made from magnesium and are lightly sweetened.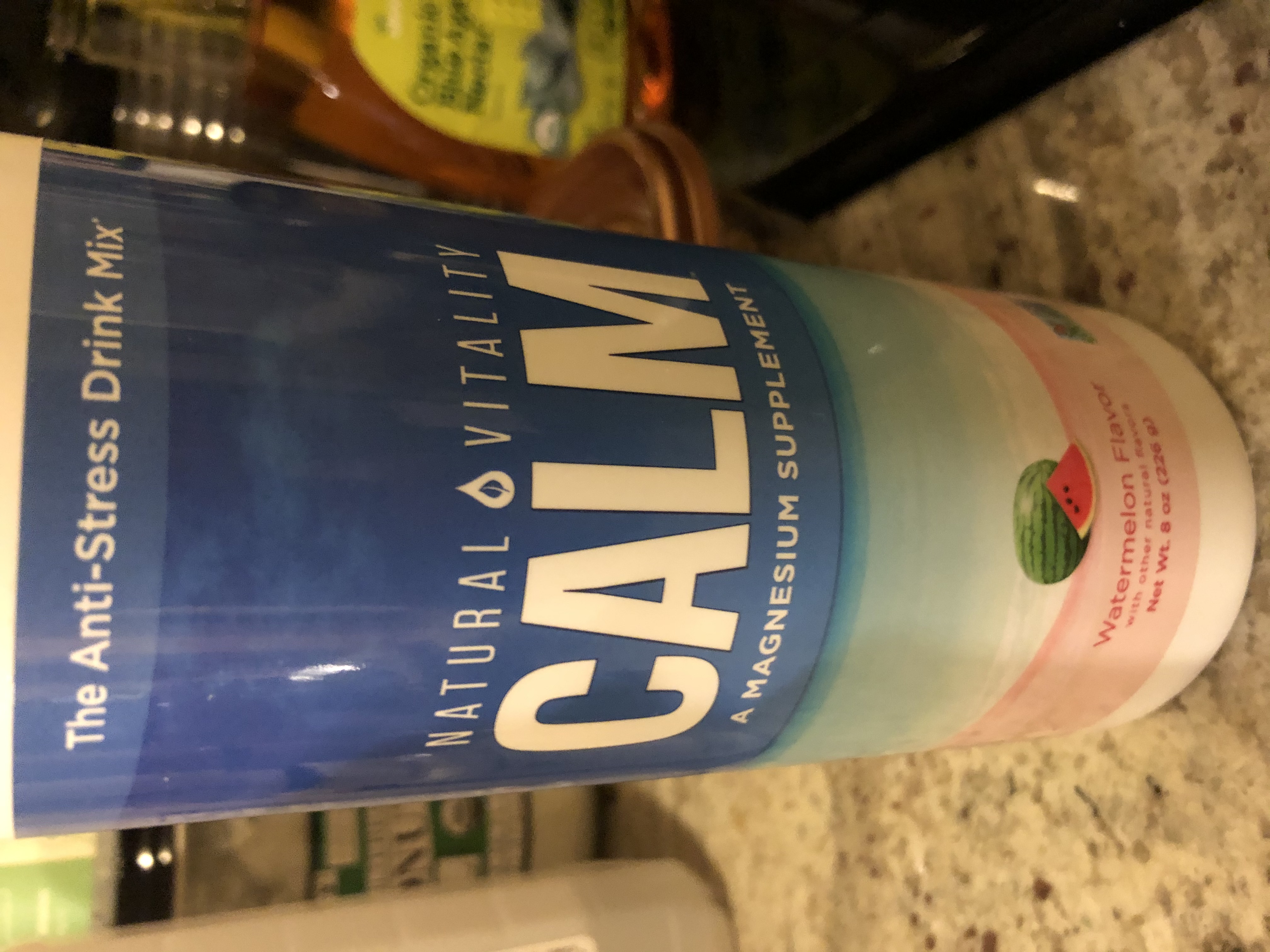 4. Earthing
I have recently learned of this quick and effective technique to lower anxiety.
Healthline explains earthing this way, "Grounding, also called earthing, is a therapeutic technique that involves doing activities that 'ground' or electrically reconnect you to the earth. This practice relies on earthing science and grounding physics to explain how electrical charges from the earth can have positive effects on your body."
When I have felt anxious or need a quick re-centering, earthing has worked 99% of the time for me, and in any season! In my experience, you don't need to do for it long to feel the benefits. Just be sure to go barefoot, so you can fully absorb the goodness from the earth.
5. Acupressure
Y'all--this is the BEST! I have received acupuncture treatments for years, but having this tool at-the-ready in between treatments has been a life saver for me. Acupressure is using acupuncture points to apply light pressure to targeted points that stimulate healing energy in the body.
My favorite go-to site for acupressure is Modern Reflexology. All you need to do is type in your symptom, such as a headache, and it will show you which few points on the body to use.
Be ready to feel a wonderful shift right away!
Remember, we mamas can't pour from an empty OR an exhausted cup, so taking time to relax and become centered is a necessary part of being a happy and healthy parent! Take care, Mama Bear 🐻💗