Hello Friends!
Are you like me? This past Sunday--the first day of Standard Time is always a struggle. The early darkness is always a shock to my system. Thankfully, though, with our unseasonably warmer weather, I'm managing better than most years.
Help For Tired Parents
If you're tired or stressed from the time change, shorter days, or from anything else for that matter, we've got some resources for you in this week's newsletter!
First off is an excellent article from local nutritionist, Raelynn Torzone, about why our energy levels might be low and what foods will help.
Second, an awesome new business has just opened up in Severna Park that's all about health and wellness, The Yoga Barn. Check out their impressive list of daily classes. But wait, there's more awesome news--they're having a Grand Opening Party on Friday, November 19! It's your chance to check them out for FREE and enter giveaways for more free classes.
Happy Veterans Day To All Our County's Veterans!
What a privilege it is to live in the land of the free, and THANK YOU to all veterans who have made this possible! We salute YOU on this Veteran's Day.
A special shout out to some of my favorite veterans: father-in-law Tom Colquhoun, brothers-in-law Tucker and Chris Colquhoun, and my dear friends, Oriana Saiz and Jenn Whitehead. You make us all proud! ❤️🤍💙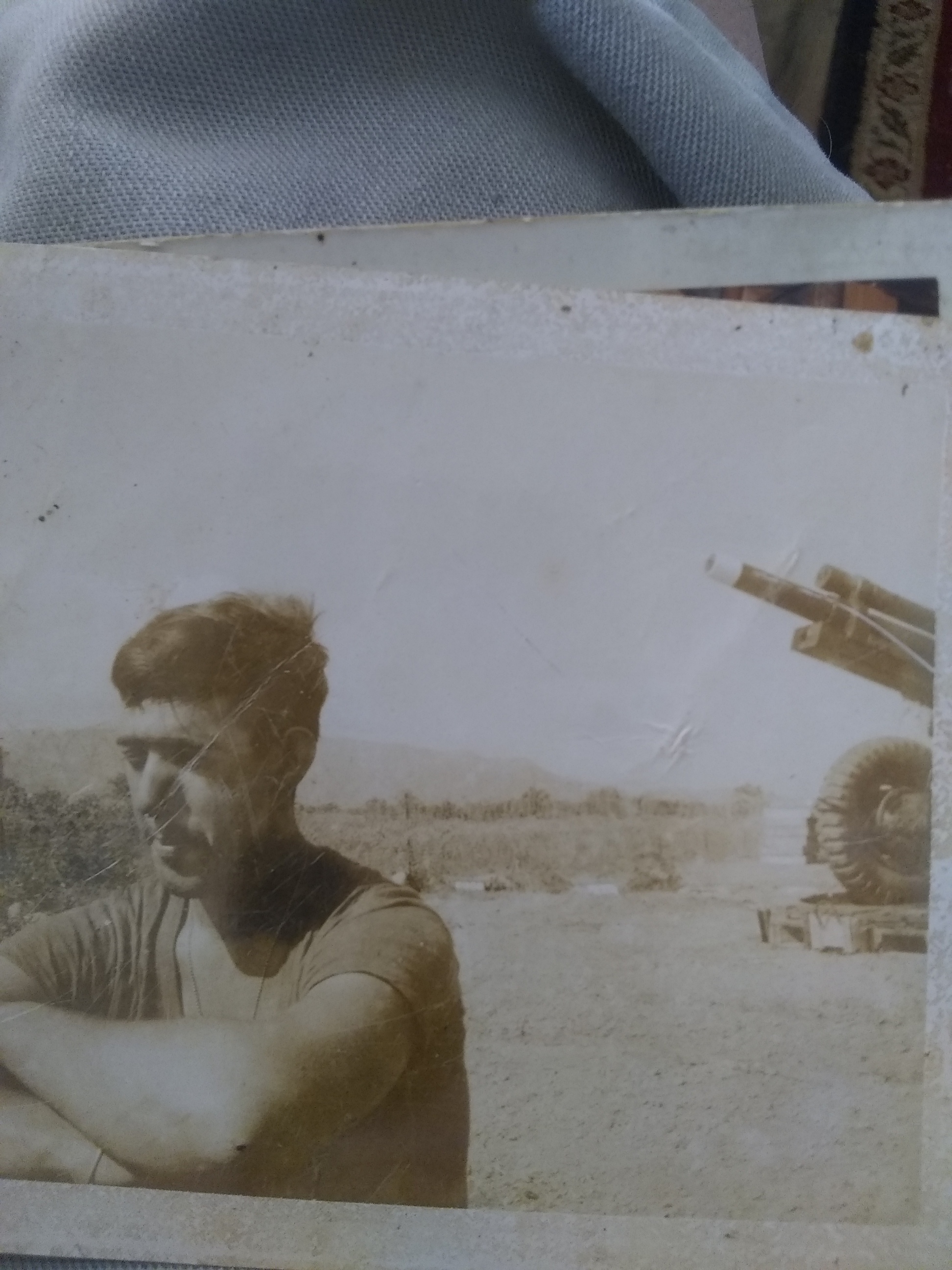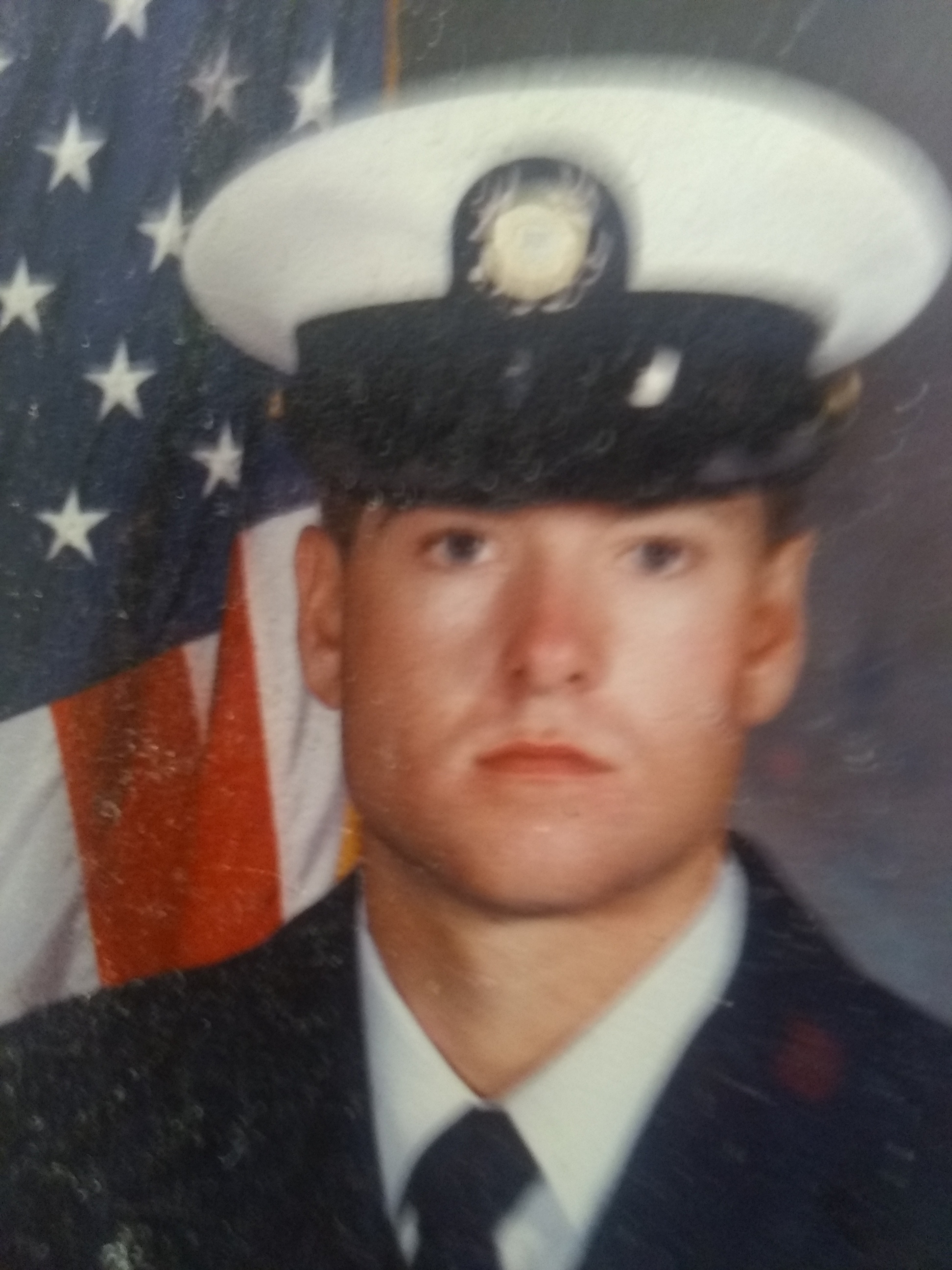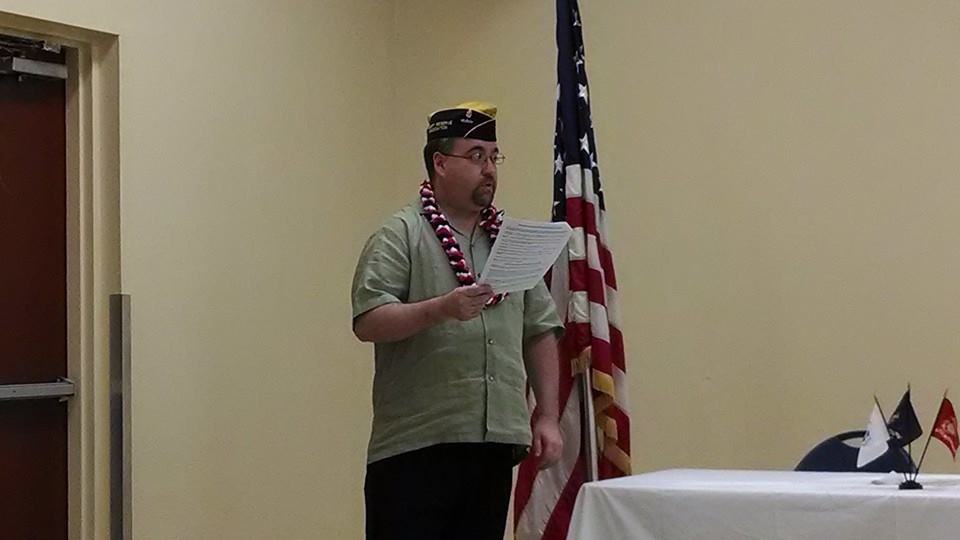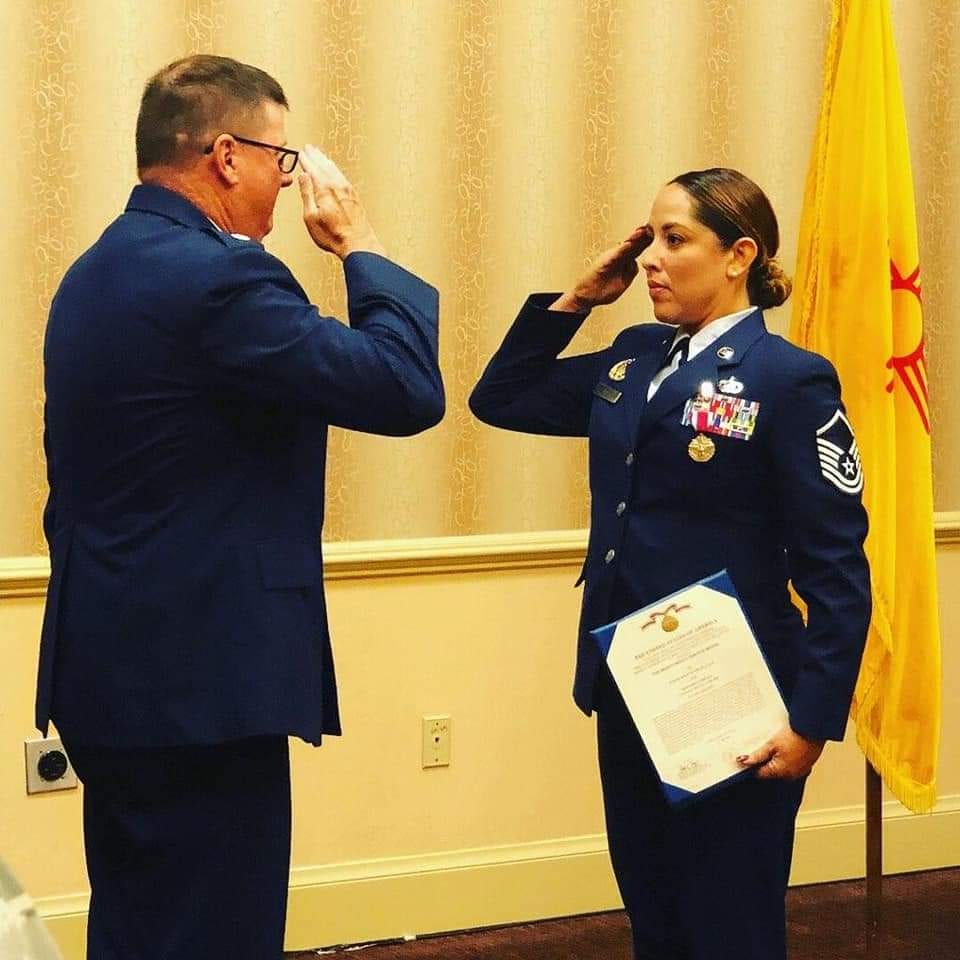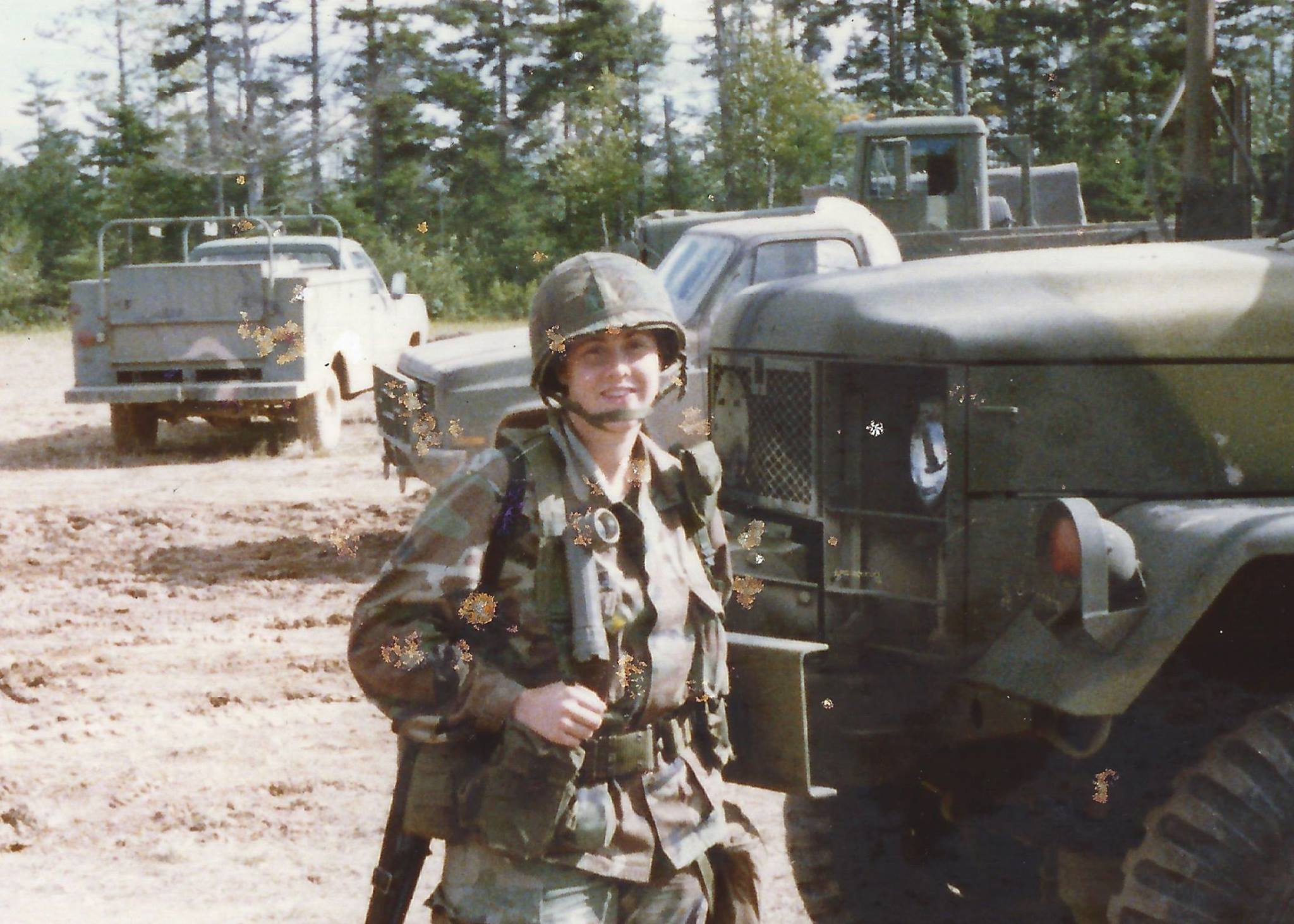 A way to honor our veterans is at the Veteran's Day Ceremony in Pasadena on Thursday 11/11 at 1:00 PM.
Looking Ahead To Hanukkah, Christmas and New Years!
We will be compiling guides for area Santa visits and other holiday events. If your organization or business is hosting Santa and/or having any Hanukkah, Christmas or New Years event, please submit them to our calendar here. I will then take them and compile them into one guide for easy access.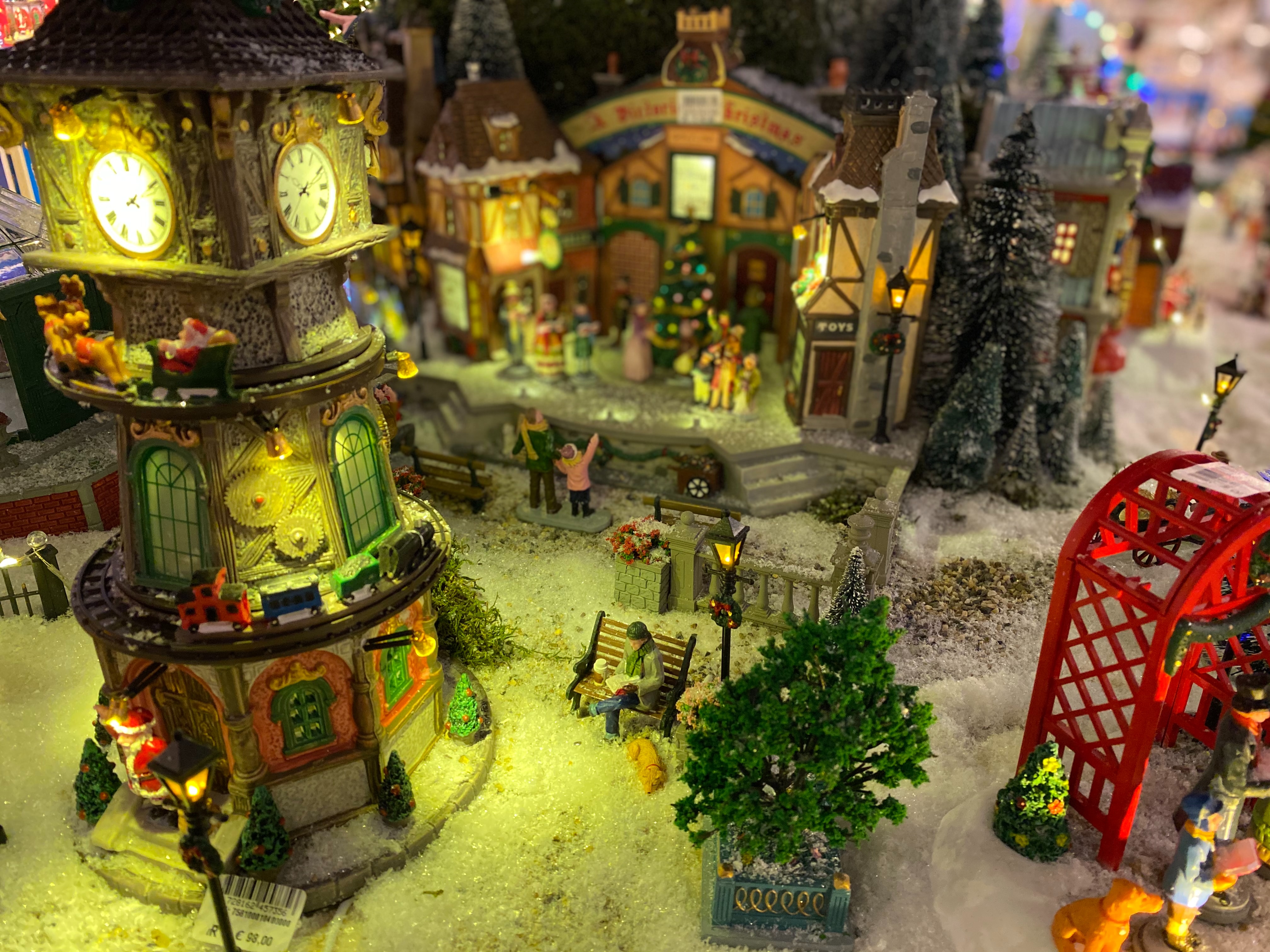 Macaroni KID Pasadena-Severna Park-Glen Burnie will be celebrating the season with giveaway baskets for 3 lucky winners! We're focusing on the awesome local businesses we have in our area. If you are a local business or organization who would like to contribute to the basket and put your name (several times) in front of several thousand Macaroni KID subscribers and social media followers, please email me at mackidpasadenamd@macaronikid.com. More information will also be in next week's newsletter.
Last, but certainly not least.....
Highlights of This Weekend's Events
The Elf on the Shelf: A Christmas Musical will be at the Modell Lyric Theater in Baltimore on Saturday, November 13! There are 2 performances: 3:00 PM and 7:00 PM. Use this link to get discounted tickets.
Northeast High School Theatre Group is presenting "All Together Now!" There are 3 performances: Friday, November 12 at 7:00 PM, Saturday, November 13 at 12:00 PM, and Sunday, November 14 at 2:00 PM.
Don't forget to check our full calendar for other fun events and activities HERE.
However you #findyourfamilyfun, have the best weekend!
All my best,
Laura
Want to be one of the first to know about all of the awesome, family-friendly events and activities going on in Pasadena, Severna Park, Glen Burnie and surrounding areas? Get your FREE local event calendar in your inbox HERE.
Know of a great local event that isn't on our calendar? Submit it HERE.