Maybe your child just hasn't shown much interest in reading yet, or, maybe you're at a loss for finding ways to make reading time extra fun…and that's where HarperCollins comes in! The amazing children's book publisher has created a resource for parents called Picture Perfect Storytime.  This special tool assists parents in helping their children become more engaged in reading. Picture Perfect Storytime is an excellent resource that provides suggestions on how to set-up your own storytime for success; it also (and most importantly in my opinion!) provides fresh ideas on how to incorporate fun and appealing activities to make story time even more exciting for your little ones.  The guide contains a list of ten excellent books, along with awesome activity suggestions for each. This allows children to become more "hands-on" with their reading and fully immersed in the story. The topics of the books vary, and there is sure to be something for every type of reader!
We held our own Macaroni Kid Pasadena-Severna Park Picture Perfect Storytime playdate at (what better place!?) the Broadneck branch of the AA County Public Library. We chose to read Blue Vs. Yellow by Tom Sullivan and Little Penguin and the Lollipop by Tadgh Bentley. In addition to excellent illustrations, both stories contained a good message for our children…and our audience just loved them! Following our story time, we discussed our personal methods for selecting books for our own children – every mom's answer varied, but, it all comes back to keeping our children excited about reading and always wanting to learn more. Our little readers worked on creating their own penguins and their own bookmarks(using all of the colors we discussed in our storytime!) to encourage them to continue getting excited about reading at home.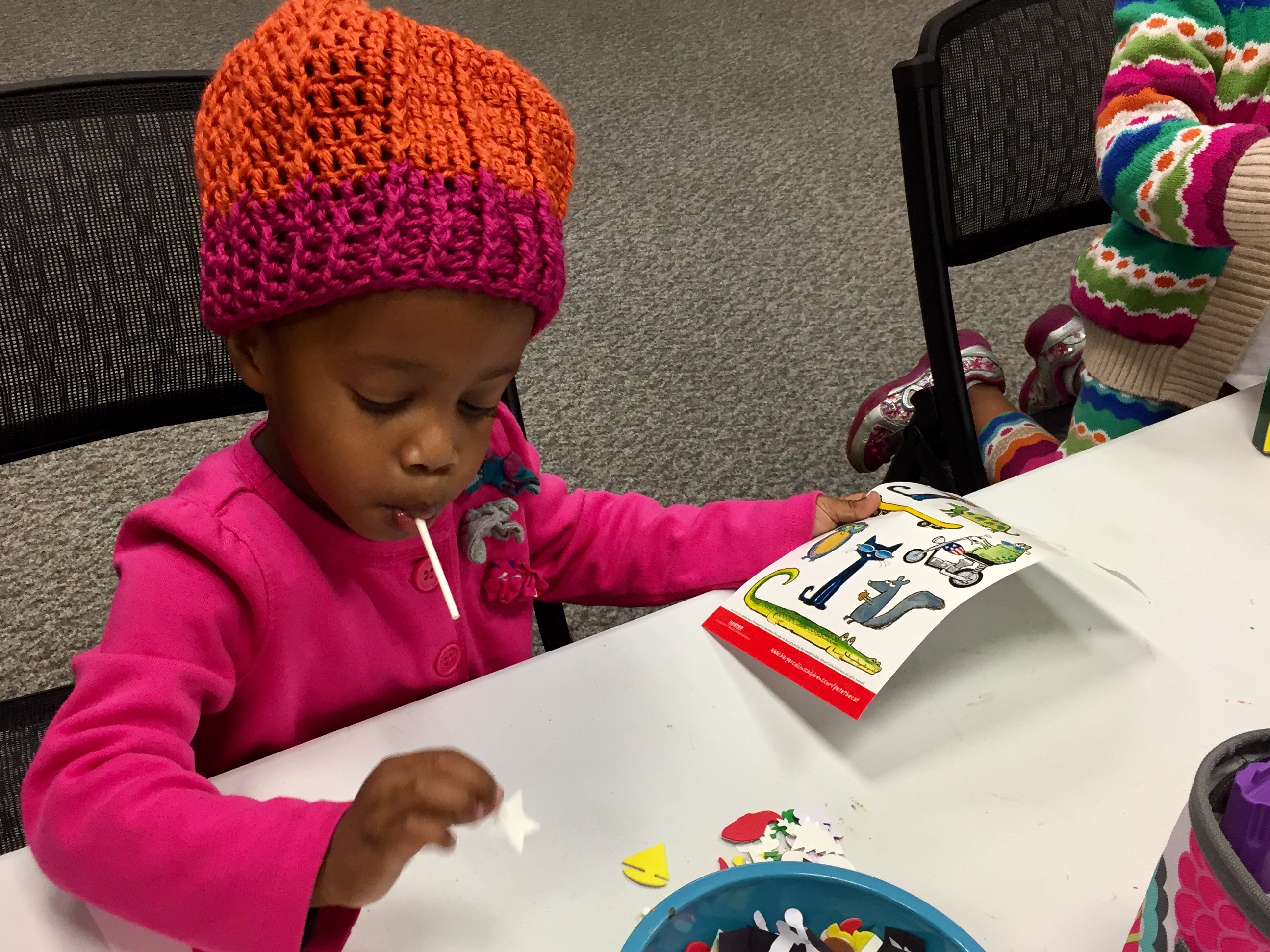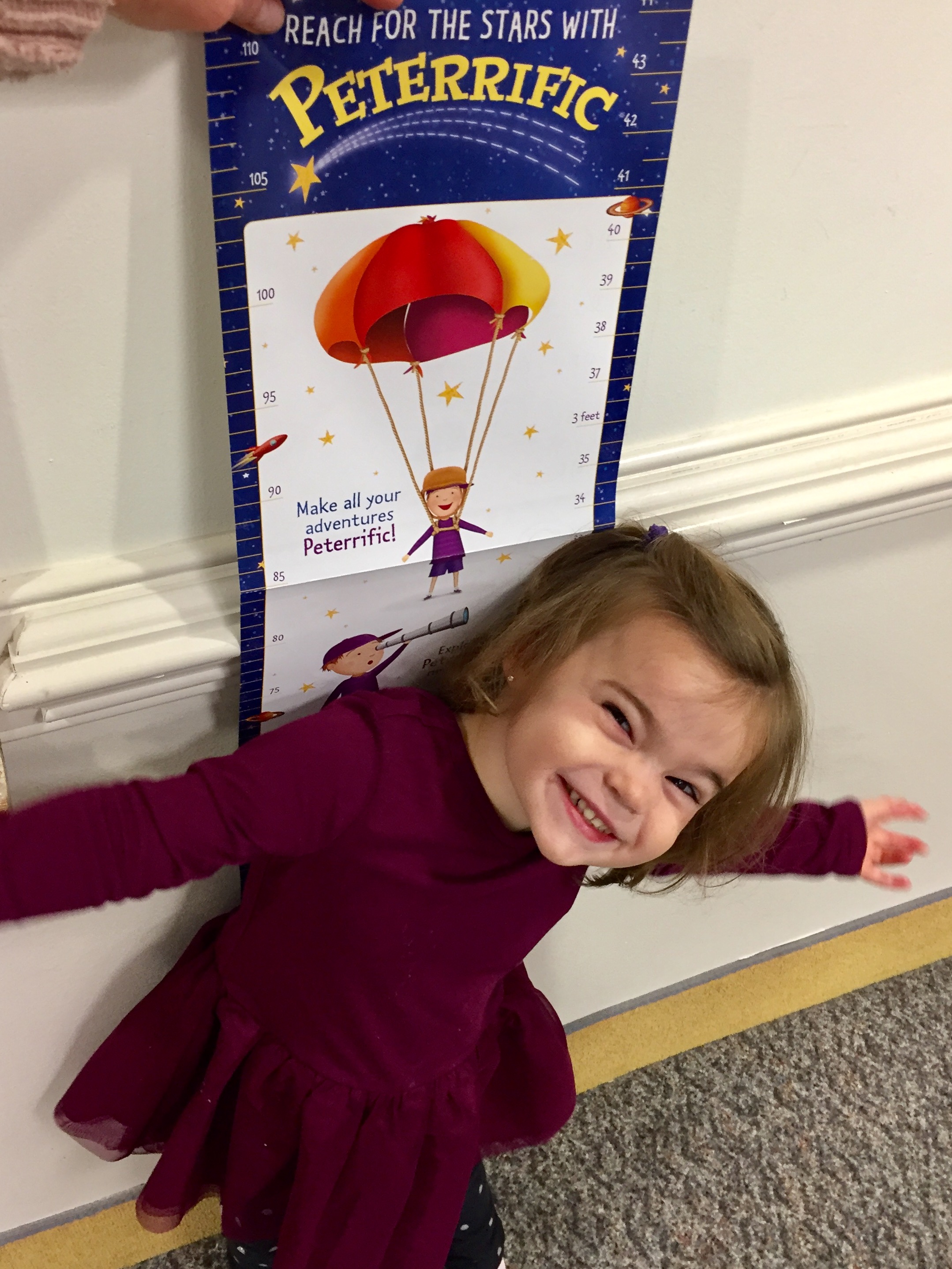 ​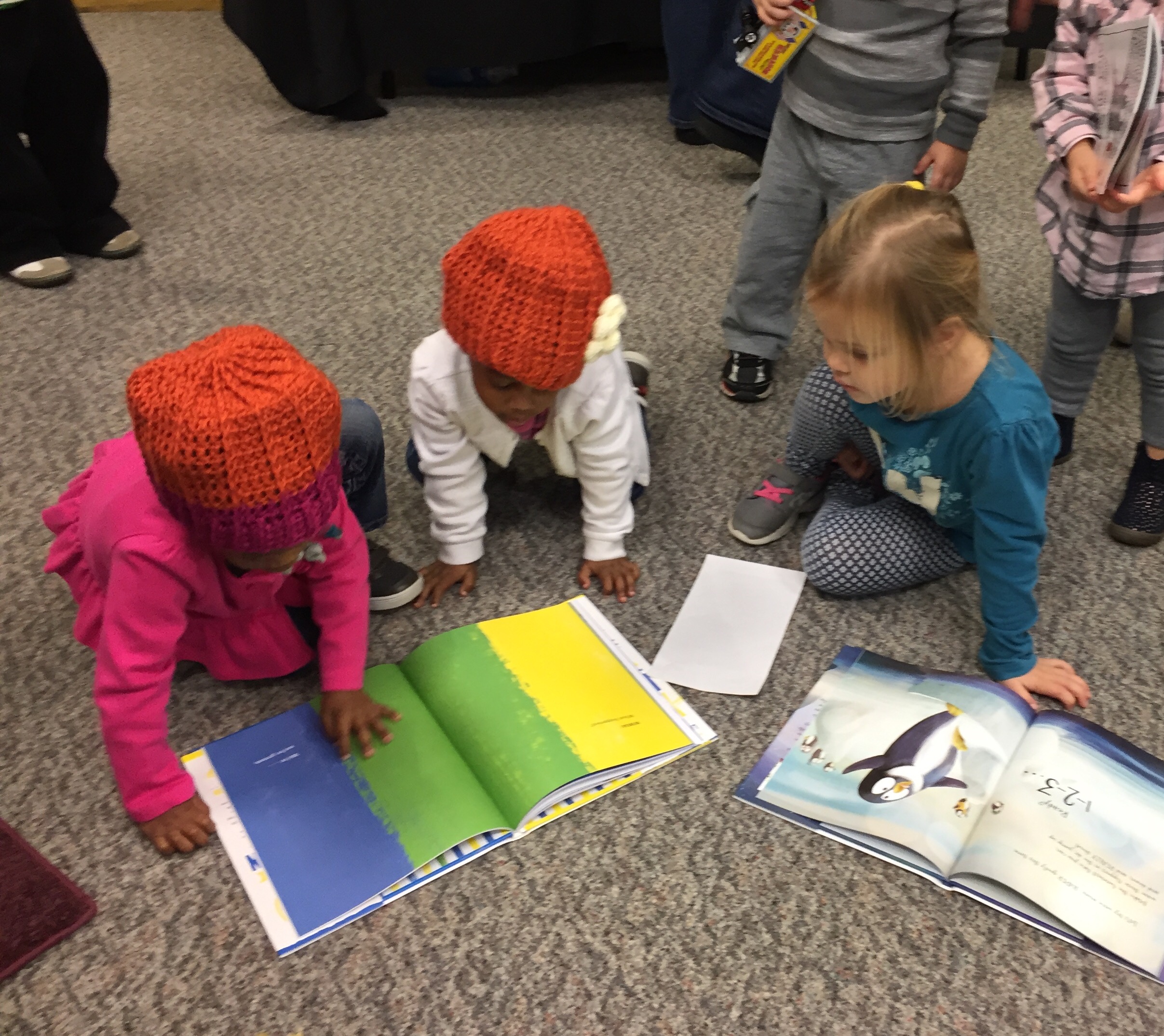 If you're interested in checking out the HarperCollins Picture Perfect Storytime resources, please visit https://www.harpercollins.com/childrens/storytime. You are sure to find some excellent suggestions and fun ideas that you can incorporate into your own storytime at home!