I LOVE to cook and I love to cook healthy foods for my family. Typically 3-4 nights a week, I'm preparing something that requires broth of some sort, so I was excited when BOU sent me some of their bullion products to try. BOU is made in the USA with all-natural, Non-GMO ingredients, and has 30% less salt than the leading competition. But let me tell you first hand it is not lacking in taste. As soon as you open the package, you can smell all of the herbs and spices packed in those little cubes. It's quick to dissolve and not hard and gelatinous like some bouillon cubes can be. You can actually see all of the herbs and spices the minute you open that wrapper.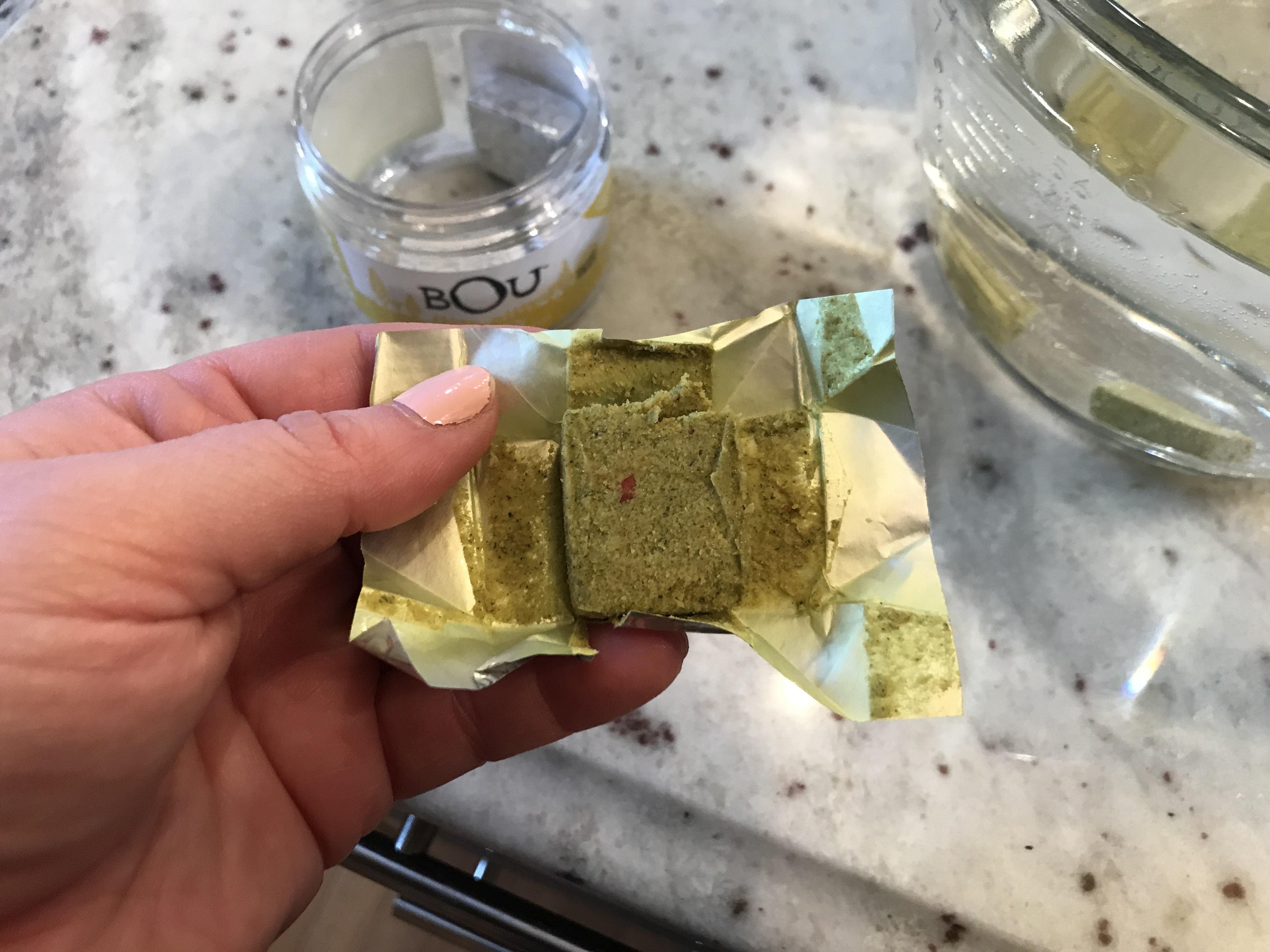 While it has 30% less salt than other brands, it's still better tasting than any homemade stock I could ever make.
I use stock for so many things and it's been a treat to try it out in the following ways:
I've added the veggie cubes to rice when making beans and rice for Taco Tuesday
I've boiled pasta in water with a chicken cube for my boys for dinner to add additional flavor
I used the chicken cubes (and even a chicken gravy cube) to test out a new bean and pork soup last week in the crockpot and it was amazing.
I added the vegetable cubes to a marinade for shrimp.
I can't wait to test out the Bloody Mary recipe-it will be perfect for Mother's Day Brunch!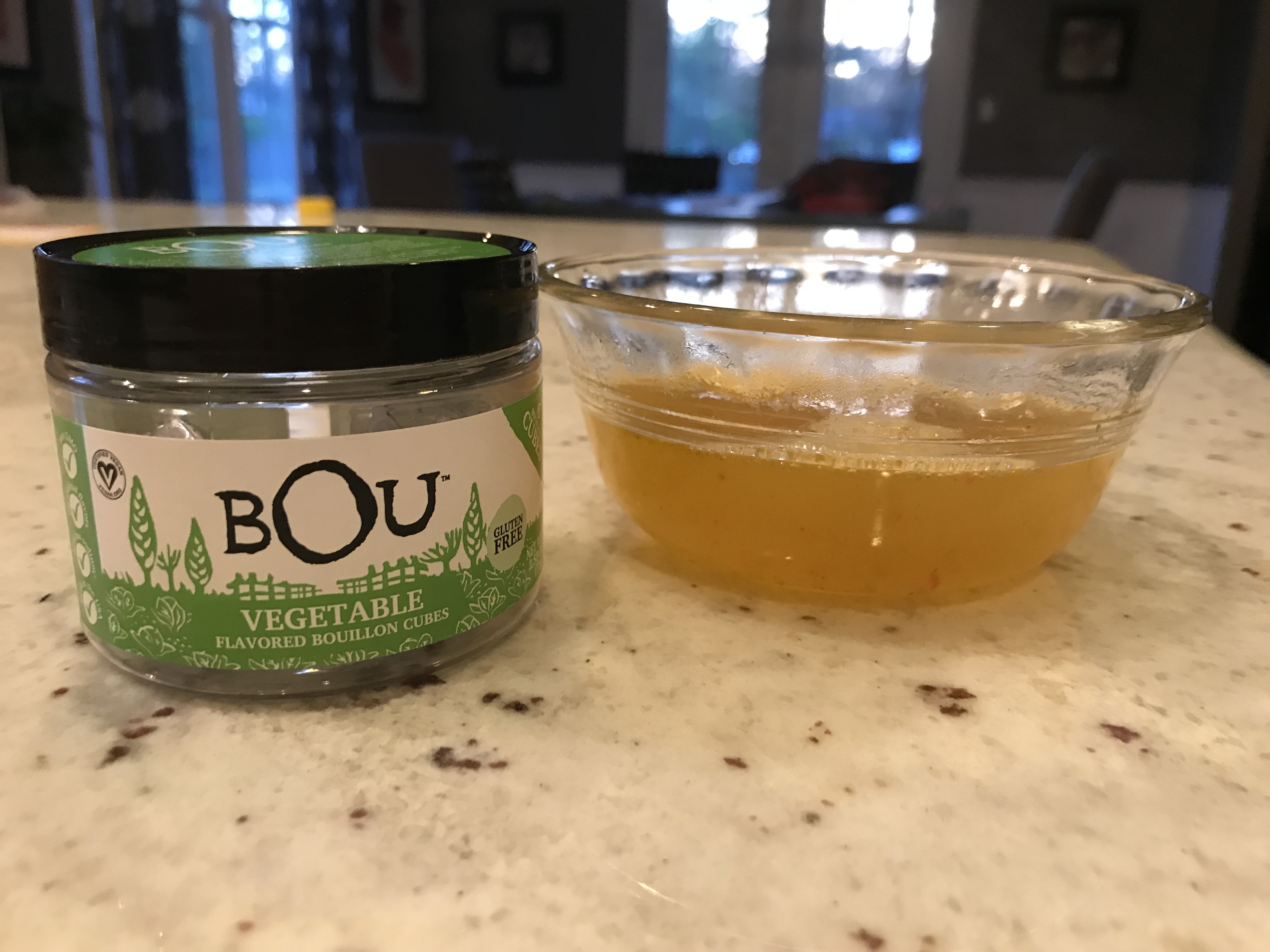 BOU Boullion Cubes come in Chicken, Beef, and Vegetable.
But that's not all...BOU is bringing innovative new items to an industry that hasn't seen innovation in over 30 years with their first ever Gravy Cubes. I'm terrible at making gravy-for big holidays that I host, I either convince my mom to make the gravy, or I buy the jarred gravy. I can't wait to make homemade gravy using BOU Gravy Cubes. They come in Chicken, Turkey, Brown, and Mushroom.
Check out all of their amazing recipes and try one out today! Let me know what you think.
I was provided product and/or compensation for the purposes of this review. All opinions are my own.